GET STARTED
Results Based Training Systems
Gym Slayer offers group classes, semi-private training, and exclusive I-on-I
personal training. After your workout assessment, we'll go over your goals,
limitations, and availability to uncover which exercise is right for you.
All training goes beyond fitness and work on mindset, confidence, and nutrition.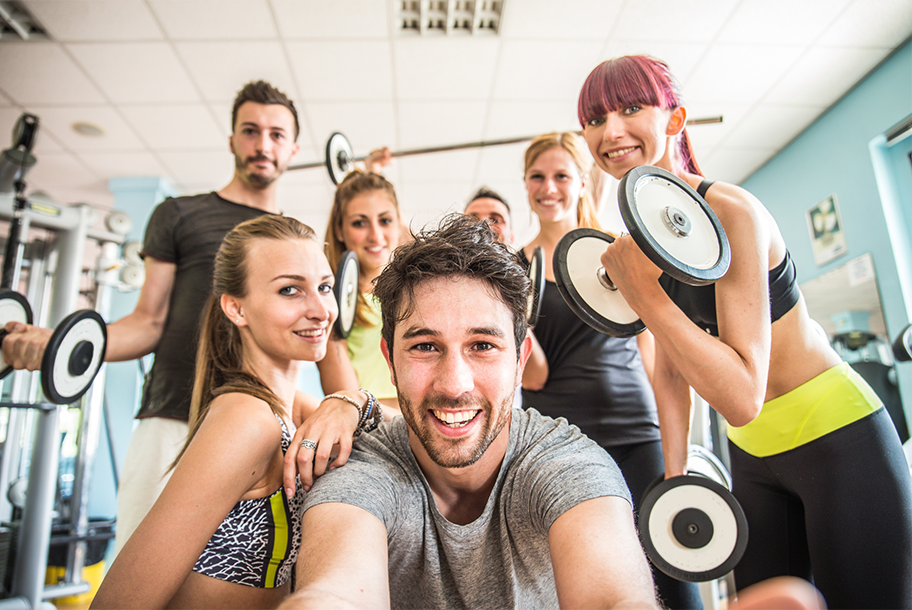 GROUP CLASSES
Group classes give you expert guidance and results. It's perfect for people who want to maximize their fitness.
Many people don't see results in their gym routine because they lack direction and accountability. Gym Slayer's classes are more effective than going to the gym alone. Each session delivers the most efficient workout in the least amount of time.
Plus, you'll have the accountability of your trainer, Tyrone and the people you'll meet in the class.
SEMI PRIVATE
GROUP TRAINING
You'll love our semi-private training. It offers the benefits of our regular class with the attention of 1-on-1 private training.
Our semi-private training takes place in a group of up to three people. So, we're able to get to know you in the semi-private setting. The extra attention creates a powerful workout.
You'll get a workout that pushes you in a fun and energetic way. You'll get results and love the confidence boost that comes with it, too.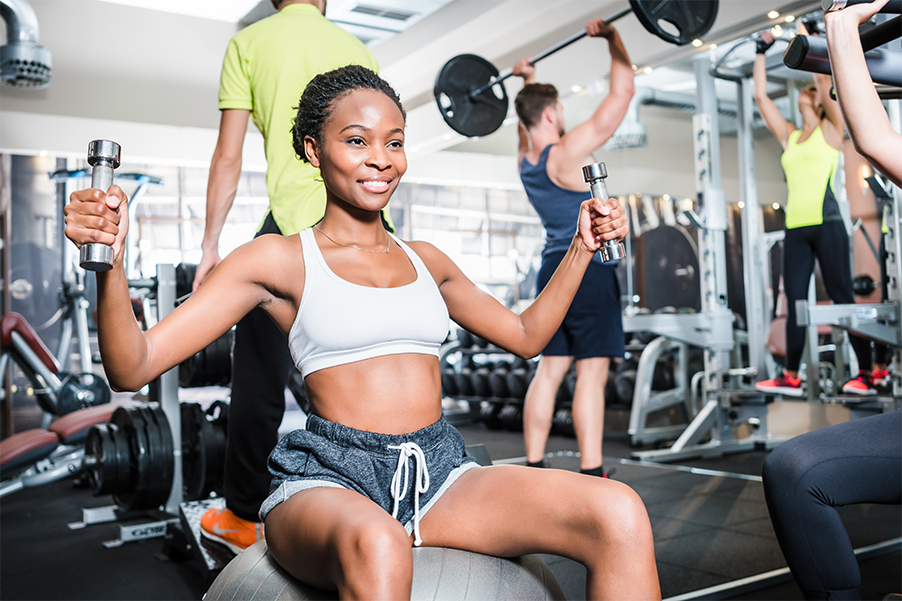 1-ON-1-PRIVATE
TRAINING
1-on-1 Private Training gets you to your target fitness quickly.
You'll work directly with Tyrone to create new habits in lifestyle,
mindset, and nutrition.
Many people use private training to:
Train for athletic events or sports performance
Recover from an injury or lose weight after pregnancy
Reach a desired level of fitness quickly
Let's find the plan that's right for you… together!
1 ON 1 TRAINING
1 FREE SESSION
FREE SUCCESS SESSION
Identify your strengths and weaknesses
Go over goals, limitations, and availability
Create a custom plan for personal or group training
SMALL GROUP TRAINING
$25 OFF FIRST MONTH
$25 OFF FIRST MONTH OF UNLIMITED CLASSES
Ready to sign up today? Enter your information to receive $25 off your first month of unlimited classes!