Experience improved vitality, physical and mental strength & flexibility, and greater self awareness with Power Yoga.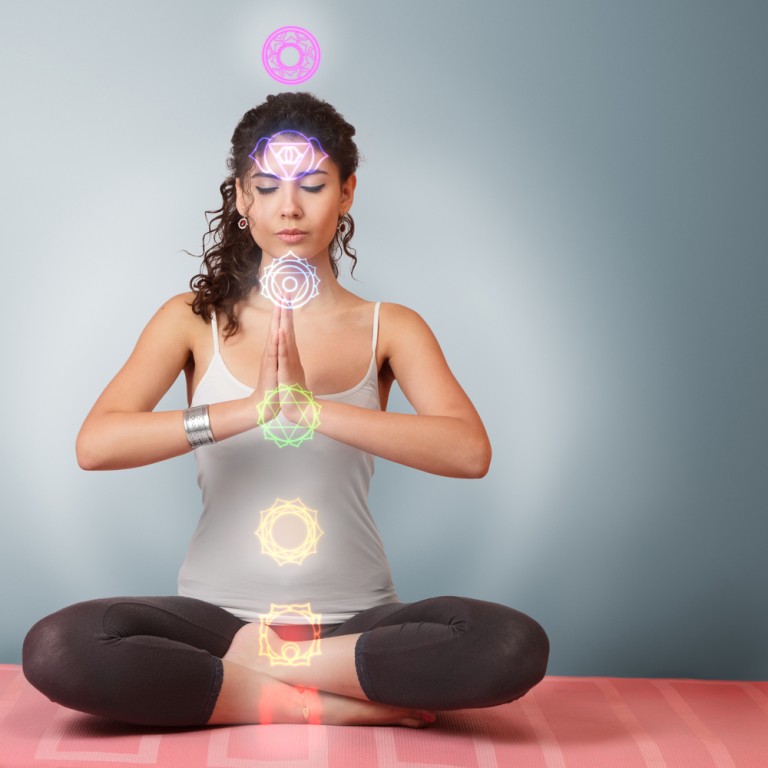 Power Yoga, aka Power Vinyasa or Vinyasa Flow, is an invigorating, dynamic style of modern yoga practice.
Practiced in a warm room, this well balanced class starts at a moderate-fast pace and flows through a succession of warming and strengthening poses, before slowing down to move through a range of floor-based postures, always finishing in savasana (relaxation). Taught with an emphasis on safe anatomical alignment (including optional modifications), effective breathing, and personal empowerment, this is an accessible and stimulating class for both new and experienced students.
So bring your mat*, towel and water bottle and get ready to move, sweat and reconnect through an energising 60 minute flow.
What Are the Benefits of Power Yoga?
Physically
Increases flexibility, strength, and stamina
Power yoga is low impact, but highly effective
Improves posture and reduces back pain
Provides an alternative method for strengthening your bones
Power yoga promotes weight loss
Mentally
Improves your mood
Improves self-image and helps confidence
Helps you de-stress
Can improve your quality of sleep
Improves concentration and memory
Get a FREE 60 min Yoga Session
Oops! We could not locate your form.