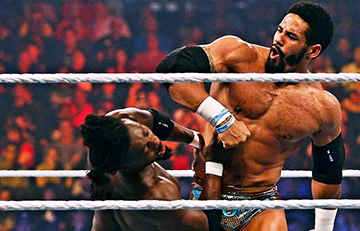 Darren Young
WWE SUPERSTAR
"Chris Tutela and his team of coaches are extremely knowledgeable and are always teaching me new ways to improve my health. If you are serious about your fitness, I HIGHLY recommend that you head over to TTS ASAP!"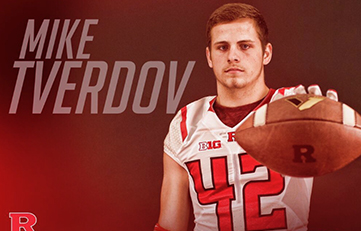 Michael Tverdov
RUTGERS FOOTBALL
"I began working at Tutela Training Systems when I was just a scrawny, 147 lb. 8th grade football player. I gained nearly 100 lbs. and received a full football scholarship to Rutger's University. It was the best decision I have ever made."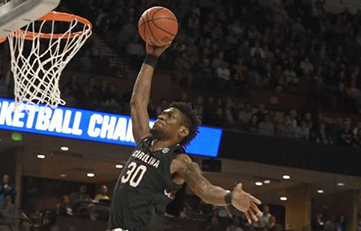 Chris Silva
UNIVERSITY OF S.CAROLINA
 "My goal last summer was to get bigger and stronger going into my sophomore season. I packed on about 10 lbs. of solid muscle and got stronger than I have ever been.  I cannot wait to get back to Tutela Training Systems this summer!"
ARE YOU READY TO GET STARTED?
Sign Up For A FREE Consultation
This is a great way to experience our program, meet our team and other gym members, and see if we're a good fit for you.
No Strings Attached
Try Our Program
Tour of the Gym
Motivation & Accountability
Goal Assessment
Program Consulting
QUESTIONS?
Call or drop in today!
TUTELA TRAINING SYSTEMS
1065 Raritan Rd.
Clark, NJ 07066
Tel: 908-868-6158