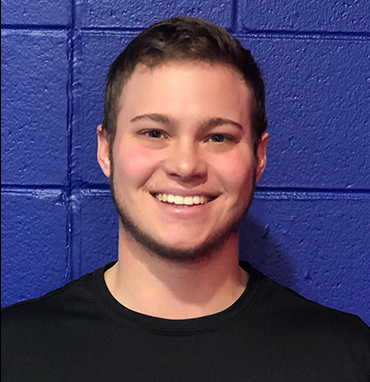 Austin Williams
Ortonville Location
I'm a 23 year old Fit Body Boot Camp Coach from Davison, Michigan. I'm finishing my personal training certification through ISSA and afterwards, will obtain a certification in nutrition. My passion for fitness developed years ago and I love being a member of the FBBC team. I love working out aesthetics, developing lean muscle mass, and creating a better overall healthy lifestyle for individuals. Along with being on board with FBBC I work at Advanced Physical Therapy Center and have learned many injury prevention techniques. Join our team at Fit Body to help achieve your fitness goals!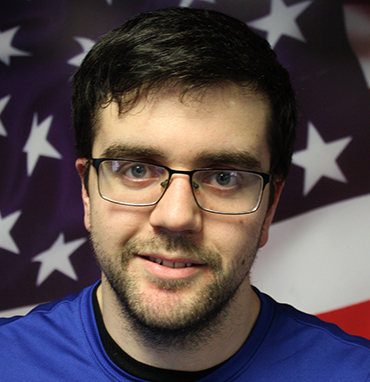 Derek Noel
Grand Blanc Location
I first started working out in high school, but put on 70 pounds in a year and a half when I went off to Michigan Technological University. Coming back home, I realized I had to make a change and began working out, following the guidance of my mentor. Eight years later, I have my Certified Fitness Trainer certification through the ISSA as well as my Certified Turbulence Trainer certification.I graduated culinary school from the Art Institute of Michigan with my Bachelor's in Culinary Management. Cooking and fitness are huge passions of mine so I am thankful every day I get to do what I love.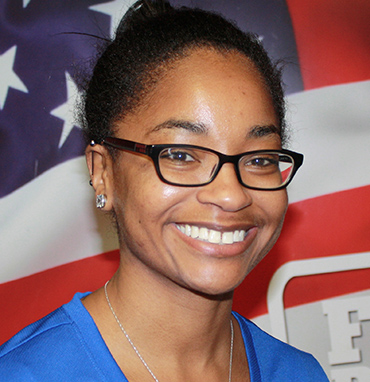 Bernadine Mccracklin
grand blanc Location
I began weight lifting at the age of 19 and fell in love with training and transformations (physically, mentally, and emotionally). I've naturally wanted to share my love and knowledge with others. I enjoy helping people learn how to incorporate healthy life choices in their life to benefit a higher quality of well-being. _ Voted #1 2018 Personal Trainer in Genesee County by My City Magazine ISSA Certified since 2009 Bootcamp instructor since 2010 TRX Certified 2011 Bodybuilding Prep/Posing Coach since 2010 Spinning Instructor 2011-2015 College Studies in Nutrition Science 2009-2012 _ NPC National level competitor Competing since 2009 as figure for 5 years as a nationally qualified competitor. Returned to stage as bikini in 2017, placing first in my class, moving to Nationals Masters, in which I placed 2nd, and 7th at North Americans. I plan on competing in 2019.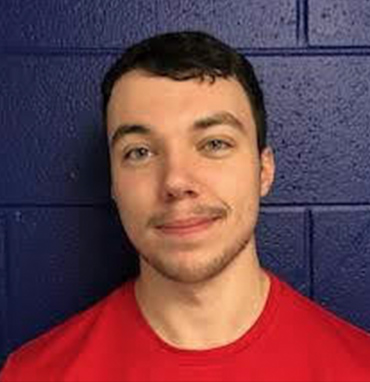 Nikolai Kielbasa
grand blanc Location
Hi my Name is Nikolai Kielbasa, yes that is my real name! My Fitness Journey started about a year ago weighing in at 272 lbs. I grew frustrated with my body, had little to no confidence, and wanted to live a healthier life. As time went on I became addicted to changing my body and weight lifting. Now weighing in at 170lbs, I spend on average 2 hours at the gym daily (weight lifting) and try to be as active through out the day as possible! I'd have to say my passion for helping people live healthier lifestyles came from wanting to share the same feeling I felt while watching my body physique improve! Thank you to our members of Fitbody for giving me the job of my Dreams and for making everyday special to me!
Transform Your Body In Just 15 Minutes a Day! No Equipment Needed
7 DAY BODY WEIGHT CHALLENGE