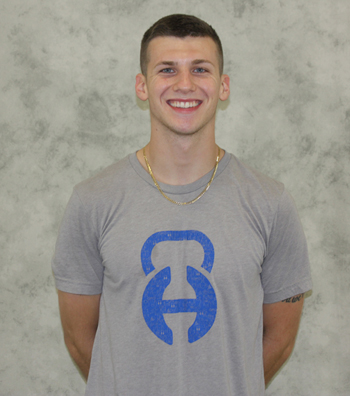 TRISTAN GRUENDIKE
Have you been challenged, corrected and encouraged in a single session? Our Habitat Superman runs suicides faster than a speeding bullet, is more powerful than a locomotive and able to leap tall boxes in a silent, single bound.  Tristan has been training at Habitat since XXXX and is ISSA CPT certified.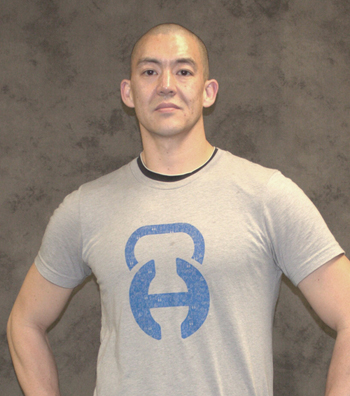 Will Richardson
Super stealthy…this fitness Samurai delivers a precise and intense workout.  Somehow he always knows exactly what you need.  His knowledge is second to none making him our weight whisperer.  Ask him anything! Will started at Habitat as a client in 2016 and joined the staff in 2017.  He is NASM CPT and Precision Nutrition Pn1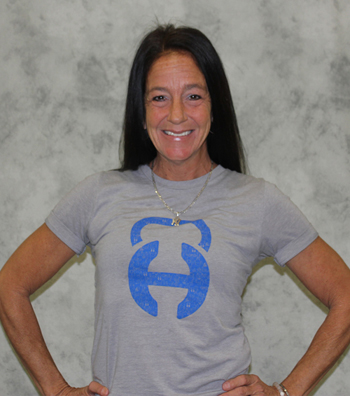 Tricia Cincotta
How yous doin? This Habitat OG is compassionate and caring but she has never lost her New York edge making her the perfect trainer offering equal parts of love and toughness. Tricia began as a client in 2010 and has been a Habitat Trainer since 2012. She is ISSA CPT, Certified Senior Fitness with a Sports Nutrition certification in progress.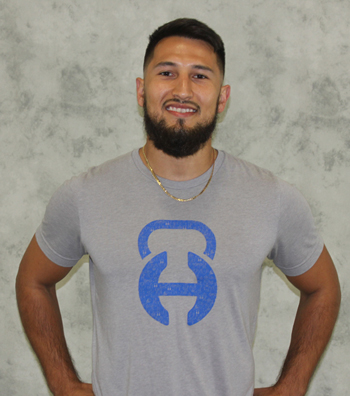 Nicolas Carapia
With all the strength, agility and charisma of a matador, this trainer makes you see red as he pushes you past your limits, high-fiving you all the way.  Don't slack…he'll add extra burpees.  Nic has a BS in Exercise Science and has been training with Habitat since 2016.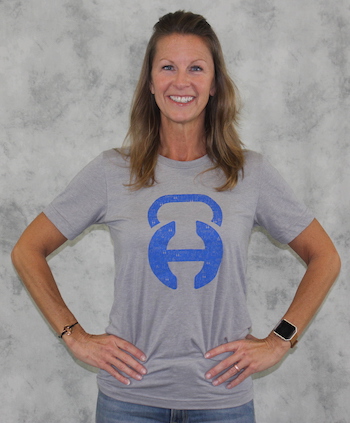 Terri Hunter
Hasta la vista, baby!  While she has the perfect physique that appears effortless she works out harder than just about anybody you'll meet and she encourages the same from her clients.  Although she's known at Habitat as "the terminator" she is full of compassion and love and makes sure that everyone around her feels it.  Terri started training at Habitat to lose the baby weight from her 7th child in 2012. She is NASM CPT, CES, PES and Precision Nutrition Pn1 and has been a trainer at Habitat since 2013.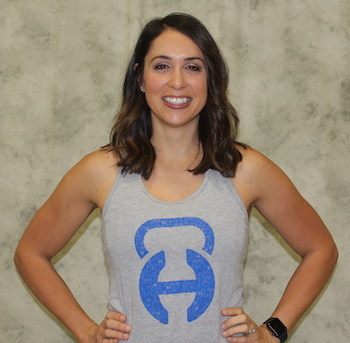 Alison Shipps
Don't let this Snow White look-alike fool you.  This Cardio Queen will push you to your limits.  She's cardio cray-cray but will encourage you the whole way.  After training at Habitat as a client she began as a trainer in 2014 and is a NASM CPT, woman's specialist and Precision Nutrition Pn1.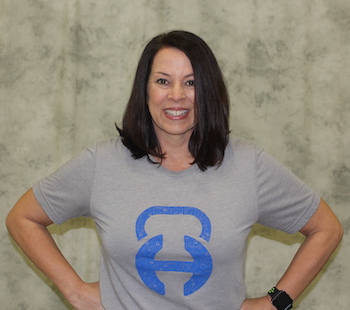 Tammy Parks
With her golden lasso, shiny cuffs, and magic whip…Habitat's own Wonder Woman runs our office, handles any issues, and cares for our clients like a true superhero! Tammy can fix anything with a smile and a kind word and is the heart and soul of Habitat.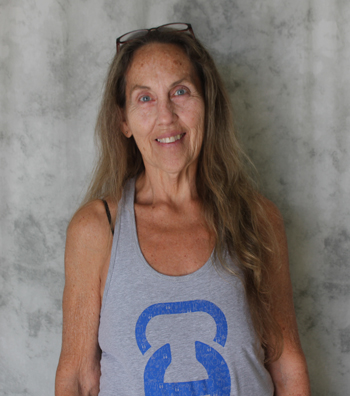 Bobbi Freeman
Age is just a number and Bobbi consistently pushes through every obstacle and lives by the motto: never grow old.  There are no excuses with her as she shows you that anything is possible.  Bobbi is NASM CPT, SFS, WLS certified and has been training with Habitat since November of 2014.
Get Started Now With
A FREE FAT BURNING SESSION!
Get a FREE Trial Session
Meet Our Wonderful Trainers
Learn Accountability and Motivation
Learn About Our Fat Loss Plan
Get Advice on Rebuilding your Metabolism