Fun and Dynamic Training
Come try our fun and dynamic programs. We have a Fitness Program that Focuses on Your Health and Wellbeing. If you live in the Winter Haven or South Lakeland area and are serious about finally getting healthy, then try out one of our great group training classes. My program will address your weight loss AND fitness goals. Instead of being sickly and thin, you'll be healthy, have more energy and vitality, and look and feel better than you have in years!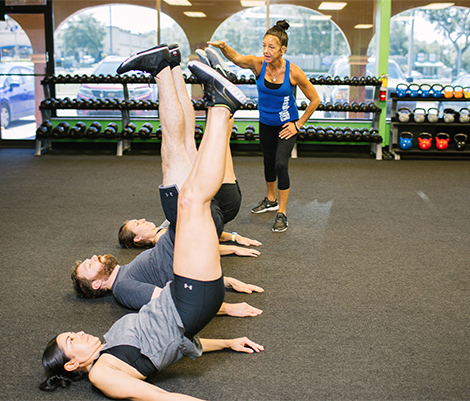 small group training
This program is designed to take your fitness to the next level. The groups sizes consist of 3-6 people, which allows you to get personal attention from the trainer. Each workout is tailored to meet your goals.
Team training
These high energy training sessions are geared towards melting fat. Each workout is led by a certified trainer to ensure your goals are met and that we maintain a high level of safety. Each session is only 45 minutes!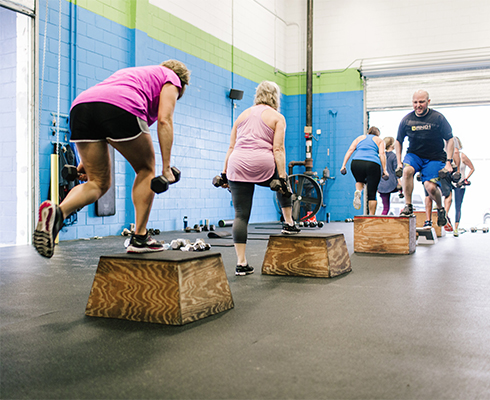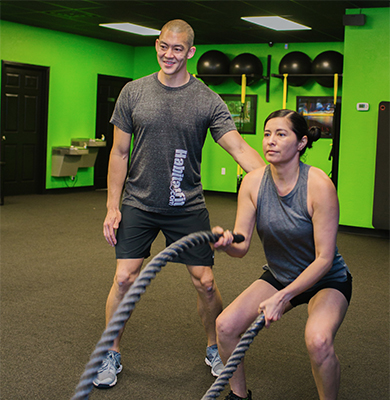 1 on 1 personal training
Custom training program that takes into account your current level of fitness and the goals you want to achieve. Meeting with your training 2-3 times per week allows you progress quickly. This all gives you full access to both small and large group training.
Get Started Now With
A FREE FAT BURNING SESSION!
Get a FREE Trial Session
Meet Our Wonderful Trainers
Learn Accountability and Motivation
Learn About Our Fat Loss Plan
Get Advice on Rebuilding your Metabolism