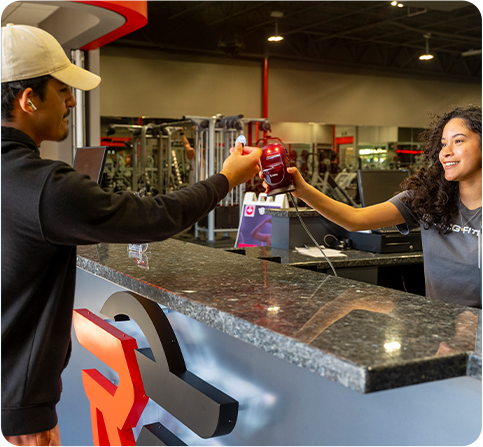 May Promo

$1 Sign Up!!**

Join Our Gym!
**First 100 sign-ups only!
ABOUT

About Rising Fitness
Our mission is to raise the level of expectations and meet the evolving fitness needs for our community. We know choosing a gym is a difficult choice. We're committed to you being the pinnacle of success by focusing on your satisfaction. At Rising Fitness, we'll provide you with a holistic approach to fitness, as we know everyone is at a different fitness level. We don't just want to be your community gym, we want to be your partner in fitness!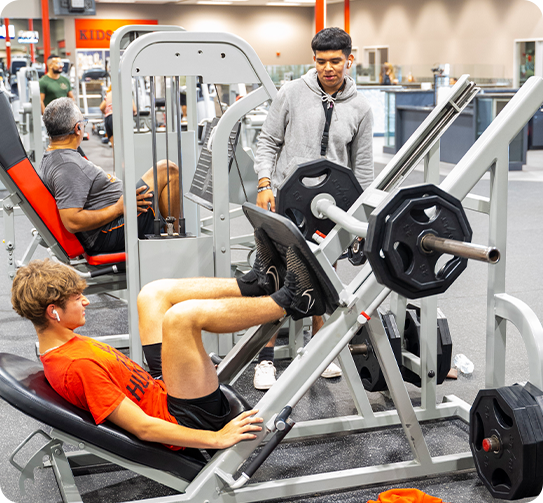 SERVICES

It's time You Join Rising Fitness.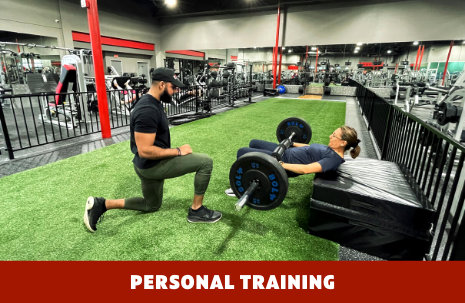 A customized fitness program created just for you. Our certified personal trainers prescribe you a program for your budget and needs.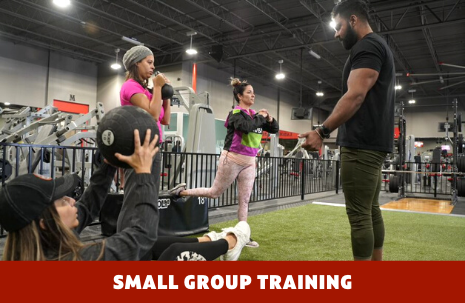 Get the benefits and attention of personal training without the cost. Join a small group class and jumpstart your fitness today!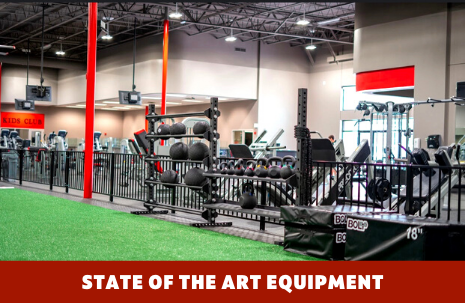 You'll find everything you need in our 31,000 sq ft. facility. We have an entire functional equipment space and machines cleaned, sanitized, and ready for use.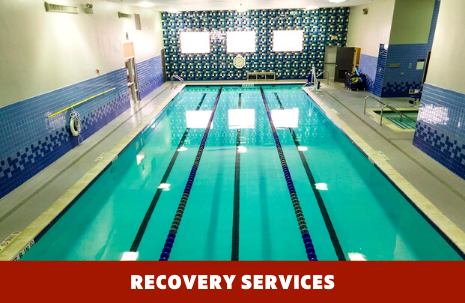 A great workout requires a great recovery too. You'll find everything you need to recover like a steam room, hot tub, and sauna.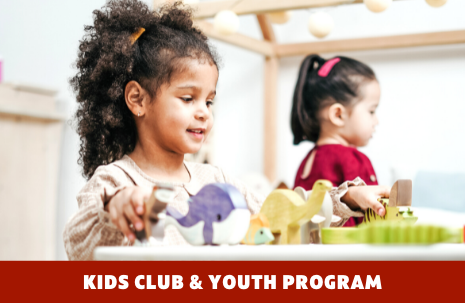 A lifetime of great health. Our Kids Club & Youth Program teaches your kids habits to be healthy and strong.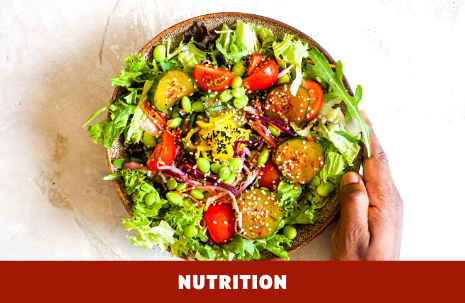 You'll get the right nutrition to fuel your new body! Our easy to use nutrition app gives you delicious and complete meal plans.
THE PROCESS

Here's How To Get Started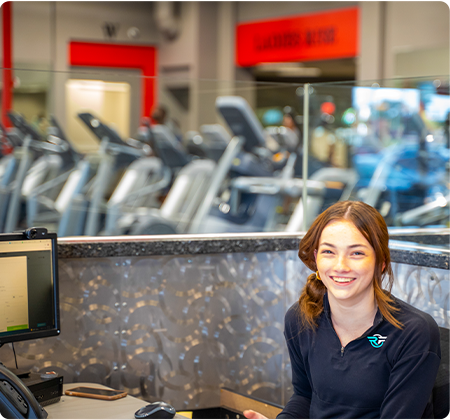 SIGN UP FOR A MEMBERSHIP
Sign up for a membership and get a FREE health and fitness assessment with the trainer and Styku 3D body scanner to determine your starting fitness level and identify any imbalances.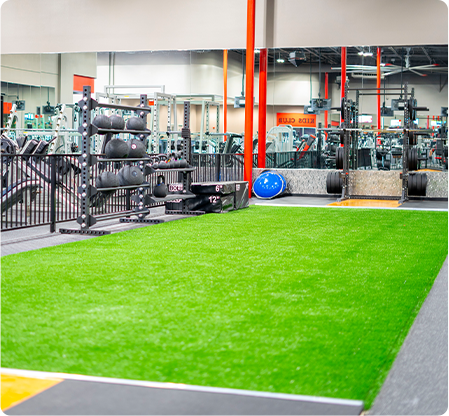 GYM FLOOR ORIENTATION
You'll be given a gym floor orientation to get acquainted with our gym and equipment and to make sure you know how to use it effectively and safely.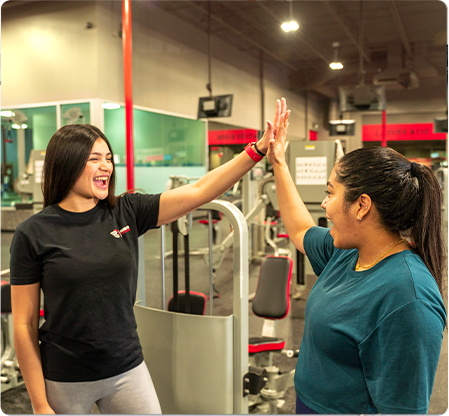 START YOUR JOURNEY
You'll receive a program that will address your fitness needs and budget. Every personal training member also gets access to our App for done-for-you nutrition.
Free Consultation
Review your fitness background and outline your goals.
Test Drive a Certified Personal Trainer.
Feel comfortable in our clean and relaxed atmosphere.
Discuss program recommendations and future training needs.


HOURS
Monday-Thursday: 5am-12am
Friday-Sunday: 5am-10pm