GET MEMBERSHIP
Our Promise To You!
At Rising Fitness, we promise you and your family a science-backed fitness experience in a motivational environment! We want to help you find success and accommodate all personal fitness goals!
We're committed to your satisfaction and will never lock you into a contract!
Ensuring a full access gym, at a reasonable price, we offer kids programs, state-of-the-art equipment, and multiple approaches to fitness. Making sure there is a place for everyone at Rising Fitness!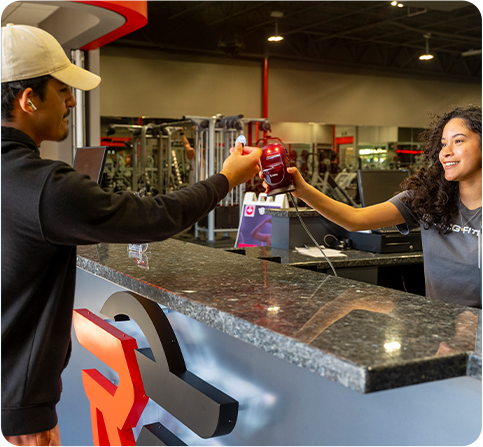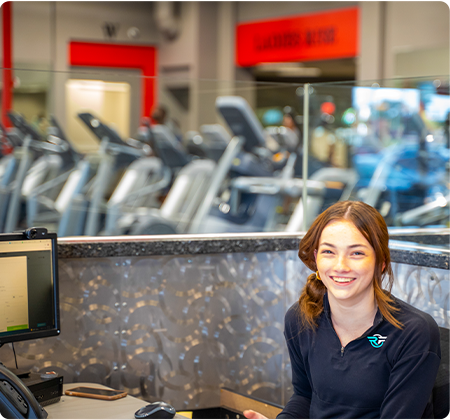 Fill Out The Form For A 5 Day Pass And Join Our Gym!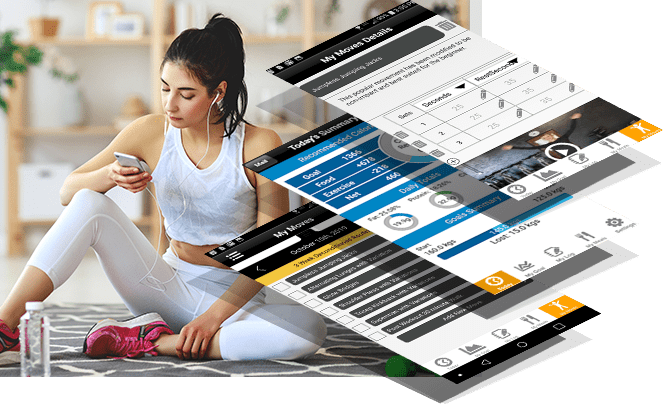 FITMEAL FORMULA

Done For You Nutrition To Support Your Healthy Lifestyle
Nutrition is an important component in fitness. You need to eat the right foods to keep you energized and support your changing body.
Every personal training client gets access to our unique FitMeal Formula App. You select the meal plans and goals, and it gives you all the tools you need to eat healthy -easy to prepare meals, macro counts, and even a grocery shopping list.
Staying on track couldn't be simpler!
Free Consultation
Review your fitness background and outline your goals.
Test Drive a Certified Personal Trainer.
Feel comfortable in our clean and relaxed atmosphere.
Discuss program recommendations and future training needs.