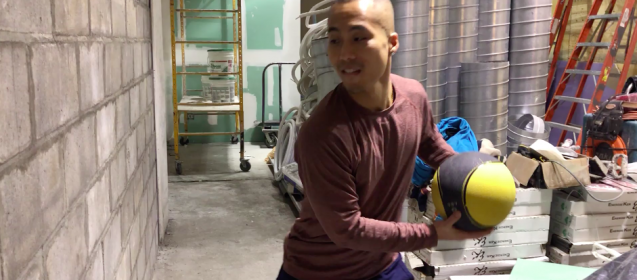 This is the biggest problem with the fitness industry
Wes and I started UpFit Training Academy with one thing in mind.
To be the most people focused fitness company in the industry.
Having spent a combined couple of decades working in fitness, we've seen it all. The trends, the fads, and the reasons for what most fitness companies do.
Don't get me wrong. There are some great services out there with awesome coaches/trainers, but most of them just seem to fall short on what people like you really need to succeed.
We're working hard to create the type of fitness community that you would be proud to be apart of. Somewhere where you can finally work towards the goals you've been dreaming about.
Check out the video for what we have in mind, and feel to comment below with any thoughts or suggestions on what YOU would want in a gym of yours.