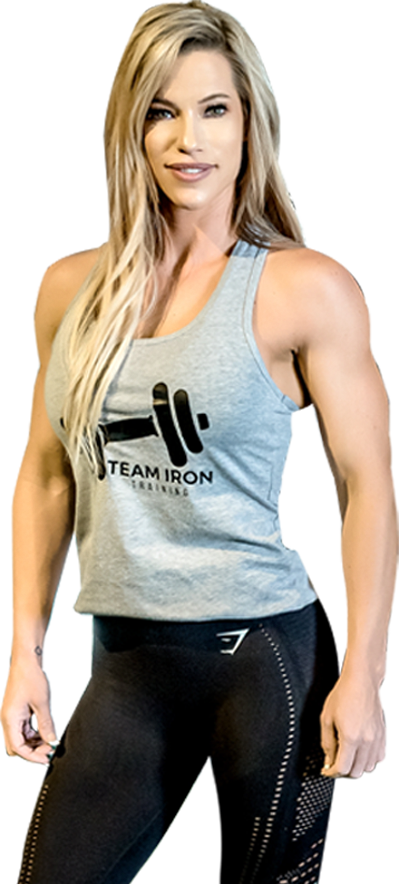 Hi Kirra, here!
I can promise you I care about the health and well-being of each one of you. That is why I have dedicated my passion into the time and effort it takes for you not only to CRUSH your immediate GOALS but continue to create a world where you wake up each and every day and feel satisfied knowing that you now live in a healthier world because you chose a healthier life!
Oh and…
Rest assured, you are in great hands as I am a Certified Elite Personal Trainer & Nutritionist! I also specialize in Aquatic Fitness and Bodybuilding.
Highlights:
Kirra is proud to announce that she was recently named 2019 Colorado Athlete of the Year  & Ms. Braveheart by clinching the overall win, thus ultimately becoming a Nationally qualified NPC Bikini Competitor.  In 2020 she placed in the Top 5 nationally in the Masters Bikini Division.
AFFILIATIONS: 
Nutrithority
NPC Bikini Competitor
Silver Sneakers
LesMills
NASM, ISSA, ACE
Gold's Gym
Team Rogers
CERTIFICATIONS:
NASM Certified Personal Trainer
ISSA Elite Certified Personal Trainer
ISSA Nutritionist
ISSA Bodybuilding Specialist
Silver Sneakers Instructor
LesMills Instructor
Self-Control Psychology and Weight Loss
Senior Fitness Specialist
Prenatal & Postnatal Fitness
Corrective Exercise
Aquatic Fitness
B.S. Psychology University of Colorado at Boulder
AWARDS & SPONSORS: 
2021 Nutrithority Sponsored Athlete
2020 Team Universe Top 5 National Bikini Masters Overall
2020 Colorado Rocky Bikini Open 2nd Place Winner
2019 Colorado Athlete of the Year
2019 Miss Brave Heart
2019 Miss Brave Heart Masters Overall
2019 Miss Iron Heart Masters Overall
2019 Colorado State Novice Open Overall
Ready to Get Started? Sign Up Below
FREE Training Session!
Fitness Assessment
Nutrition Advice
App Download
Gold's Gym Greeley
* Gold's Gym Greeley (970) 451-8440