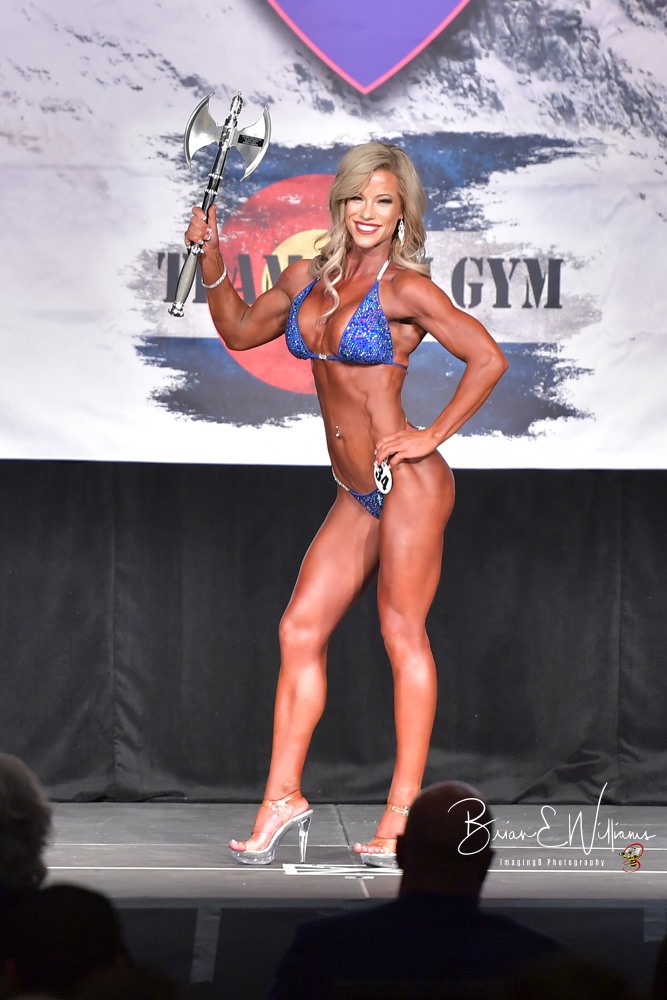 MAXIMIZE YOUR RESULTS
Ever wondered what it really takes to enter a competition?
Let us show you by entering Kirra Collins Fitness's Bikini Body Experience! Our experience is tailored around you as you will be competing against the biggest enemy of them all, yourself. Learn structure, gain confidence, and achieve the body you have always dreamed about.
Our experience is for you IF:
You want to build a strong, powerful and feminine bikini body

You are ready for a more advanced, structured training program

You want to learn how to eat and fuel your body for your goals

You are questioning if you are truly and honestly ready

You want to achieve that DREAM PHYSIQUE
THE EXPERIENCE:
Build your bikini body, create strong curves, reveal definition and shape

Build your glutes, define your delts, and reveal that bikini body CORE

12- Weeks of Intermediate/advanced training systems

Set your calories and macros for every phase to suit your goals
EVERY CHAMPION HAS A COACH
The right coach will help you take your physique to the next level.
It takes more than a great physique – it takes insider knowledge. Because sometimes, we can't see our limitations..
We specialize in Sports Nutrition and Bodybuilding. Together, we'll provide an ethically sound training and fully disclosed training experience.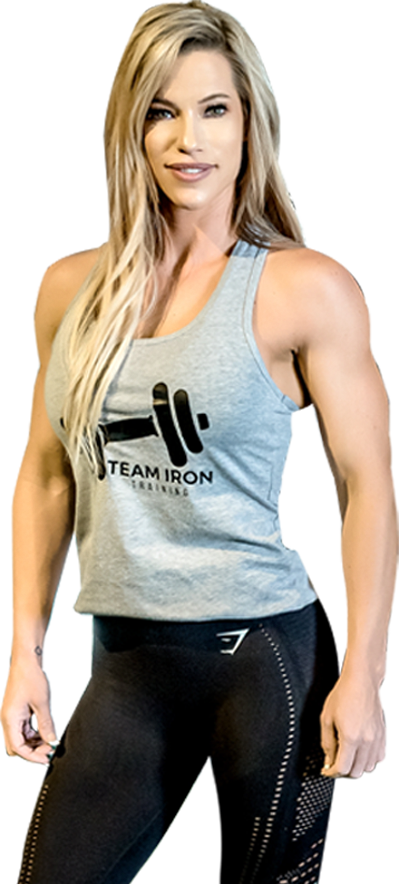 Ready to Get Started? Sign Up Below
FREE Training Session!
Fitness Assessment
Nutrition Advice
App Download
Gold's Gym Greeley
* Gold's Gym Greeley (970) 451-8440