One-one session Personal Training Sessions
Private training with one of our coaches, this type is very personal and will allow you to get a custom-made program to reach your goals.
Semi-Private Training
Semi-private training, consist of both group and personal training perks. The ratio of coach per clients is 1:6 which makes it fun to be in a group environment while keeping it small enough to have some quality time with your trainer.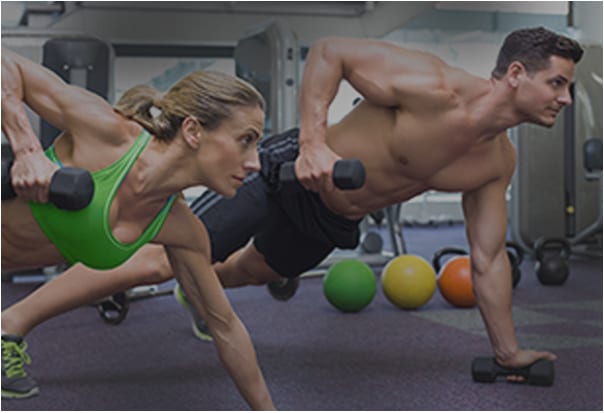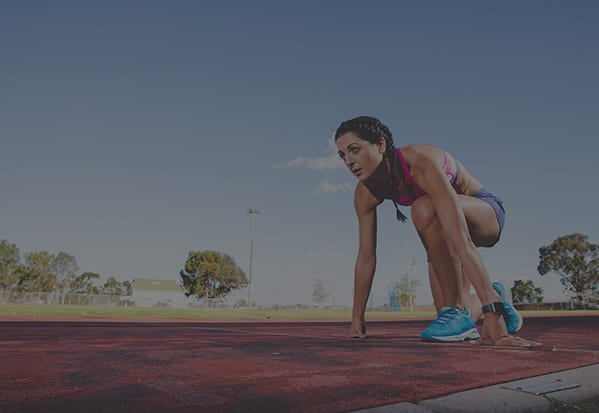 STRENGTH & CONDITIONING FOR ATHLETES
Need to prep for an event, competition or combine? Talk to one of our Certified Strength Conditioning Specialist to see what is the best approach for you or your team.
NUTRITION Session
This consist of a consultation with our nutritionist that will guide you through nutrition and create a plan easy to follow for you to reach those goals.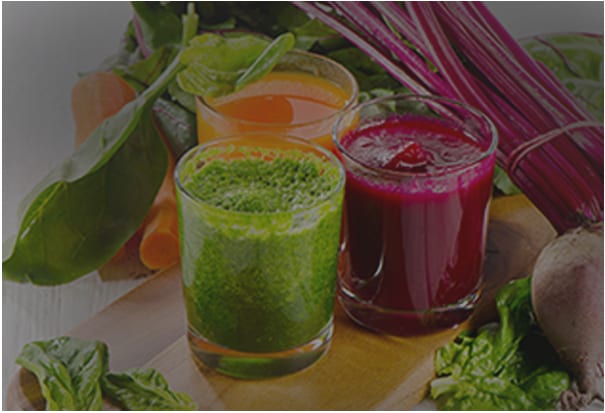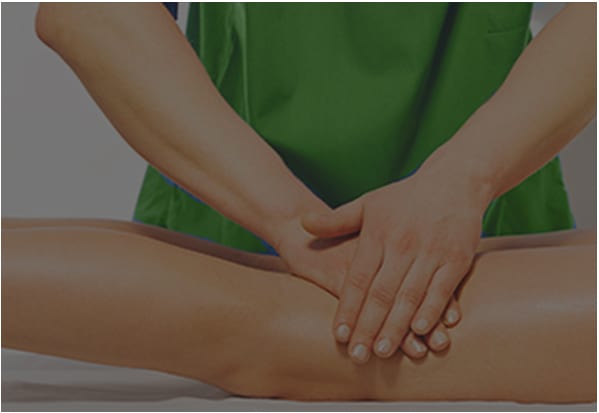 Recovery System
(compression boots, theragun, rocktape…)
Recovery is crucial and a lot of the time not paid enough attention. We put our body through so much stress during the week whether it is at work or in the gym. For this reason, Biofit offers recovery systems such as compression boots, theragun, and rocktape to help you recover faster and feel better.
Infra-red Sauna
Research shows infra-red sauna to be highly superior to the traditional sauna. Using infra-red and near-infrared light produce heat but also penetrate muscle tissue this allows ATP production which then rejuvenates the cells in our bodies and triggers many beneficial effects.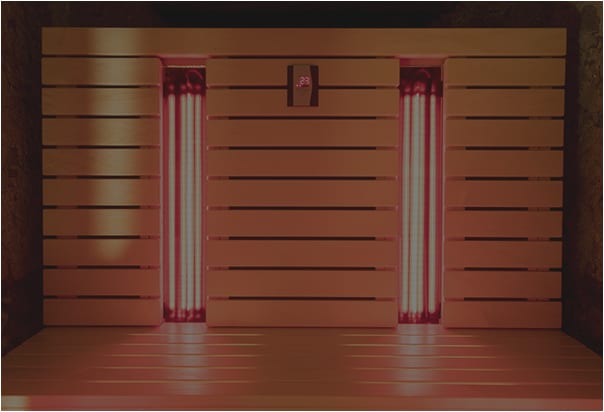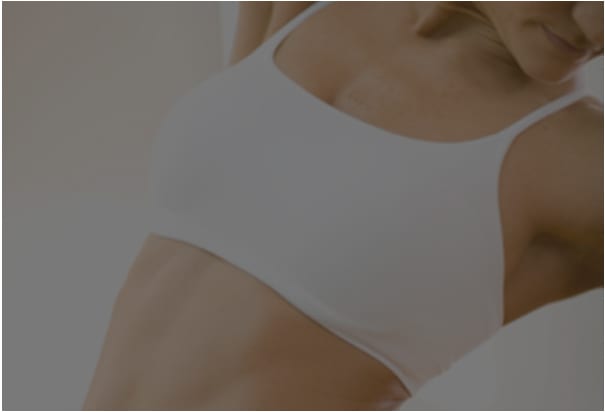 Stretch Therapy
Stretch therapy sessions are 30 minutes sessions of stretching. Whether you are tight, in pain or poor posture stretching is a tool that is often undervalued but can aid in the recovery or healing process.
ONLINE CONSULTANT
Can't train with us in Florida? That's ok; we offer online training with customized programming and nutrition.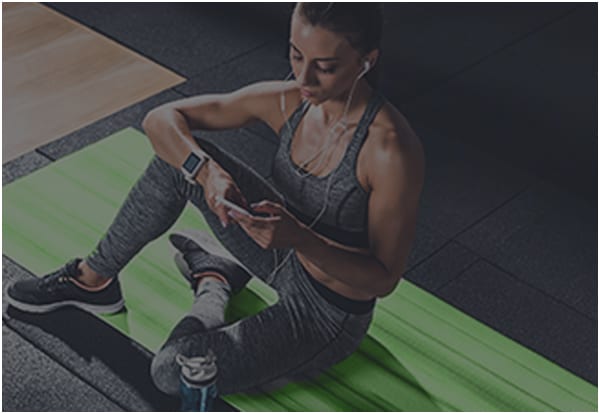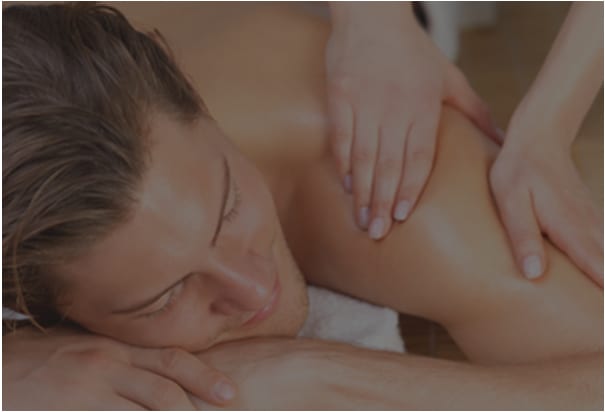 Massage therapy
Our massage therapist will help you recover faster or simply relax through different massage techniques.
Contrast bath Therapy
A great recovery tool, backed by research contrast bath therapy is a must if you want to rejuvenate your body. Going from hot to cold water increases blood flow to the muscle tissue which in turn reduces inflammation.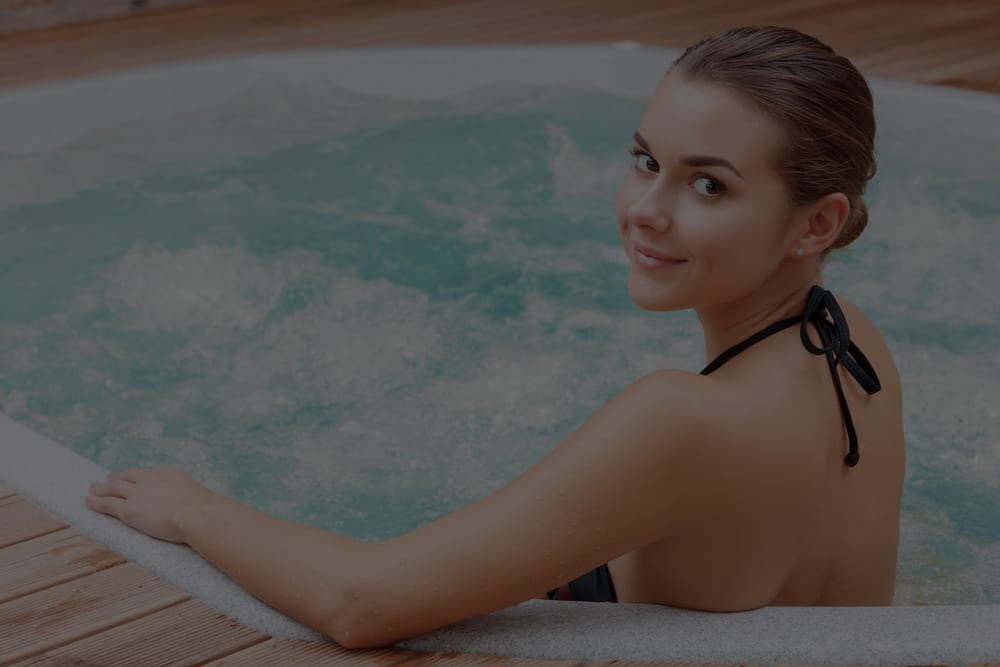 2-WEEK JUMPSTART ONLY $99
This Is The BEST Way To Get Fit At Oviedo's Hottest Gym
Reserve your spot now and pay only $99 for 2 Weeks
UNLIMITED Conditioning, Durability, And UNLIMITED Access To Gym Floor And Recovery Room
4 Strength Classes To Build Lean Muscle While Keeping You Injury And Pain-Free
1 FULL BODY Composition Test & Functional Movement Screen To Know The FASTEST Way To Hit Your Goals
Done-For-You Meal Plan And Personal Check-In With Your Coach
CHECK OUT SOME OF OUR TRANSFORMATIONS