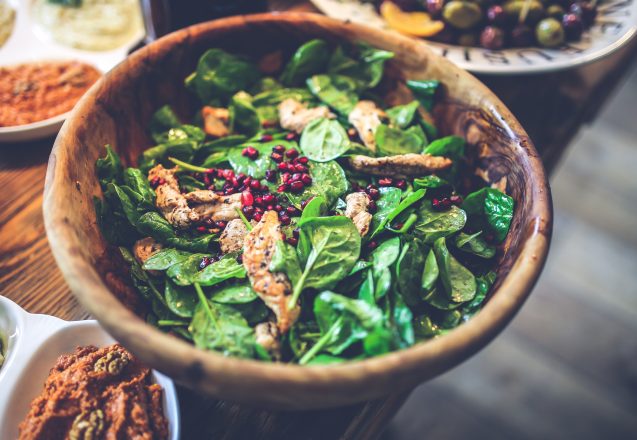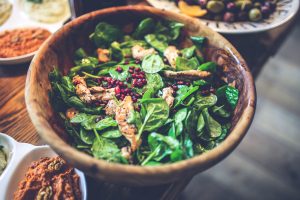 When you eat right, workout and get plenty of sleep, you're doing the things you need to do to live strong in Lakeland, FL. The secret to healthy living, no matter where you are, starts with the food you consume. If you eat junk food that's loaded with calories, you'll put on weight and won't provide the nutrients you need to build healthy cells and boost your immune system. Eating healthy means cutting out foods that have a toxic effect on your body.
Unhealthy food can cause you to consume even more unhealthy food.
Food high in sugar can be addictive. It actually releases opioids and dopamine in the brain and those make you feel good. They're also released when taking addictive drugs. Eating sugar makes you want to eat more sugar. It also can cause joint pain, can make your skin wrinkly by damaging collagen, can cause insulin resistance, heart disease, kidney problems and affect your sexual drive. Foods in high fructose corn syrup mess with the hormones that make you feel hungry and full, leaving you to feel hungry and never quite able to fill that need.
Not only does unhealthy food cause you to gain weight, it also contains chemicals and toxins.
Have you ever read a label on processed meat or many of the processed foods commonly purchased? It often contains words that look like a chemistry lab experiment. Processed foods means foods that are altered chemically. If you make a roast, the meat is processed because you cook it, but that's not the same as the processing required to make a hot dog. Processed foods are designed to make you want to eat more. The manufacturers create them to reward the brain and cause over consumption. Many of the ingredients aren't found in nature and can't be properly processed by the body.
Eating healthy means eating whole foods.
That fresh salad, the grilled chicken and fresh cooked green beans are all whole foods that provide nutrients without providing junk. Eating healthy means choosing food with a variety of natural colors. If your plate looks like a rainbow of whole foods, you're doing it right. Each color of vegetable means a different phytonutrient that can help your body in different ways. When you choose healthy eating, you're making a difference that can help you live longer, lose weight and keep it from returning.
Not only are processed foods high in calories and low in nutrients, they're low in fiber to help keep the digestive system healthy. Don't forget what you drink counts too. Make it water, not soft drinks.
A healthy lifestyle means more than just eating healthy, although that should be a top priority. It also means working out regularly. Exercise helps keep you younger looking, improves your mood and makes you healthier.
Living strong means getting all types of exercise, including lifting weights. Strength building exercises can help make bones stronger and prevent injury. Flexibility workouts improve your range of motion and a good cardio workout makes you heart healthy.
Sleeping is important for heart health. It also helps improve your mental well being.