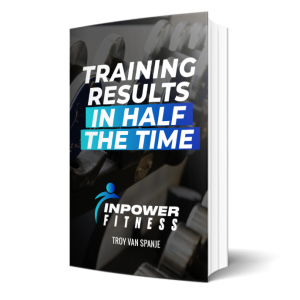 Free 4 Week Muscle Building Gym Program
…Download Our FREE Ebook Now!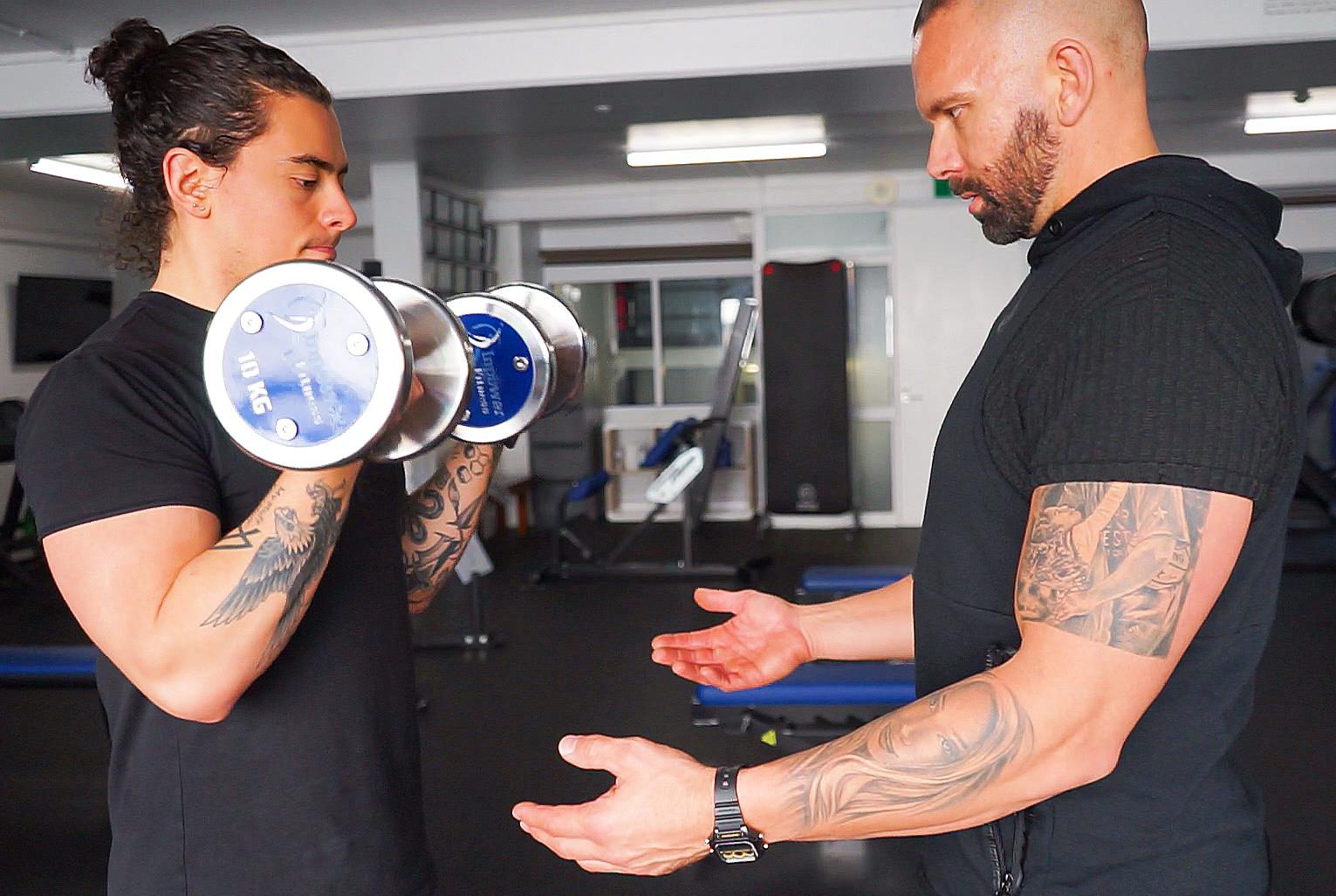 ARE YOU
HAPPY WITH YOUR FITNESS RESULTS?
It is frustrating to pay for programs and memberships that don't give you the results you deserve. After training with the equipment at Inpower Fitness, you'll understand the difference the right equipment and regimen makes!
We've been training all fitness levels for over 20 years in North Sydney. We've put together a scientifically proven, up-to-date system that evolves with the latest cutting-edge research. Most importantly, anyone can use it successfully from experienced athletes to complete beginners!

Inpower Training Precision
---
We start you off with a muscle and structural balance test to identify your body's current strengths and weaknesses.
That means, we can create a training program just for you that gets you results faster.
Inpower Nutrition Strength
---
To burn fat and fuel your new physique, your body needs to have the right fuel. At Inpower Fitness, we educate you on the right things to eat. Our nutrition is based on the latest research, not gym folklore or fads.
Inpower Mindset Results
---
To get the results you want, you've got to change the way you think about yourself and fitness. We're here to coach you into a new mindset, too. So, you can look better with more confidence.
PUT IN THE WORK,
AND YOU WILL SEE RESULTS
Are you ready to see real results?
There are no shortcuts here – just cutting-edge fitness, sweat, and education.
But I promise you, when you follow your training plan, you'll become stronger, burn fat, and gain lean muscle. We guarantee you'll have the body of your dreams with more confidence.
Our programs start with what WORKS, and they're designed exclusively for you!
WORKING TOGETHER WE'LL FIND THE RIGHT PLAN FOR YOU