PERSONALIZATION AND PRIVACY IN ONE PLACE
No crowds or waiting for equipment at Inpower Fitness. It's just you, your small group, and one trainer in the facility. It's clean, and you get the attention you deserve. After one session with Inpower Fitness, you'll understand the difference personalized training makes.
Choose Your Training Experience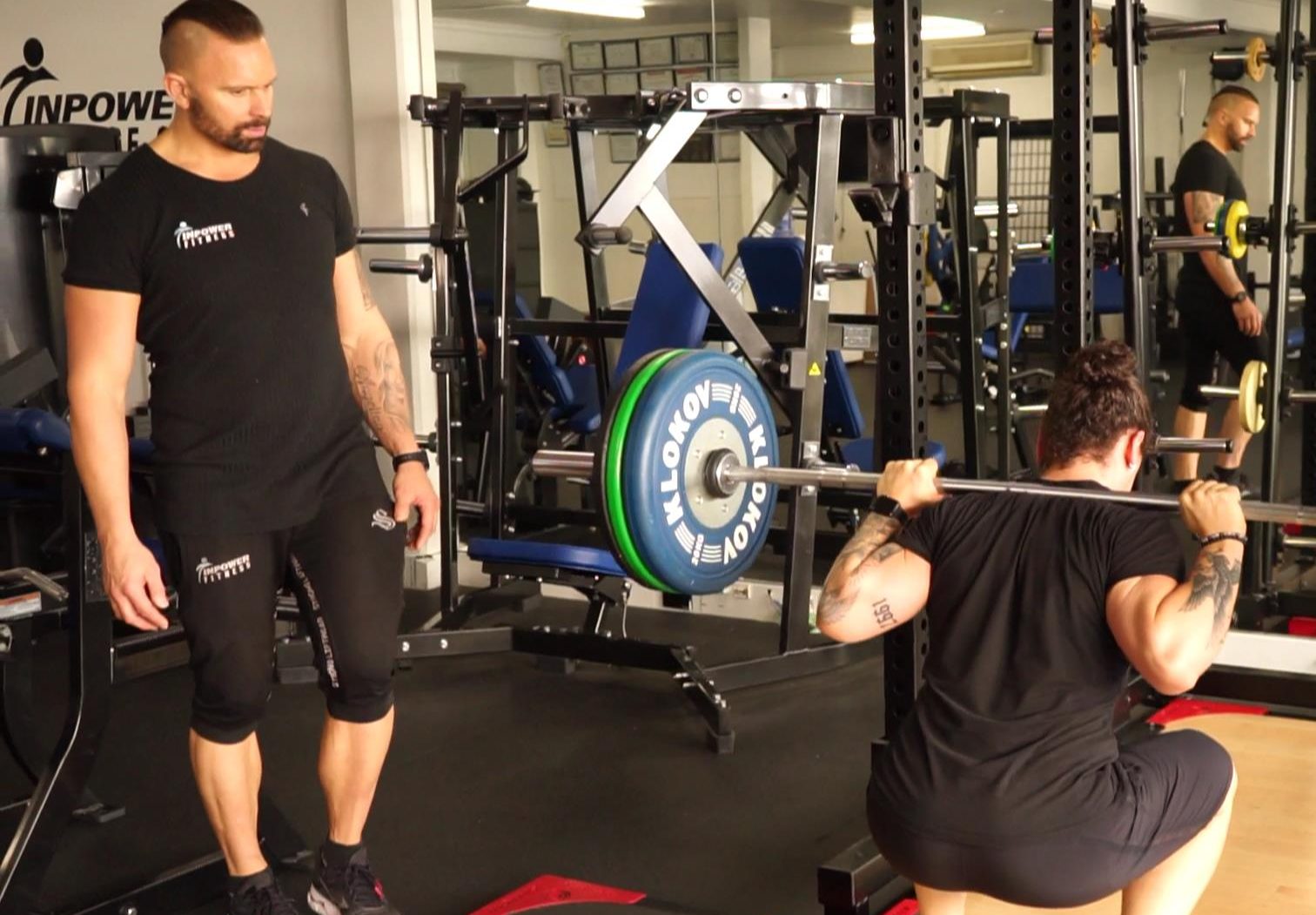 ONE-ON-ONE TRAINING
One-on-one training is our premium experience. Train in the privacy of our space with just you and your trainer and full access to the whole facility. You'll get a customized, individual assessment and metabolic analytics.
This personal program is tailored to your goal and time frame. To eliminate plateaus and maximize efficiency, we switch things up with a new weight training program designed every 3 weeks, or about 3 to 4 workouts.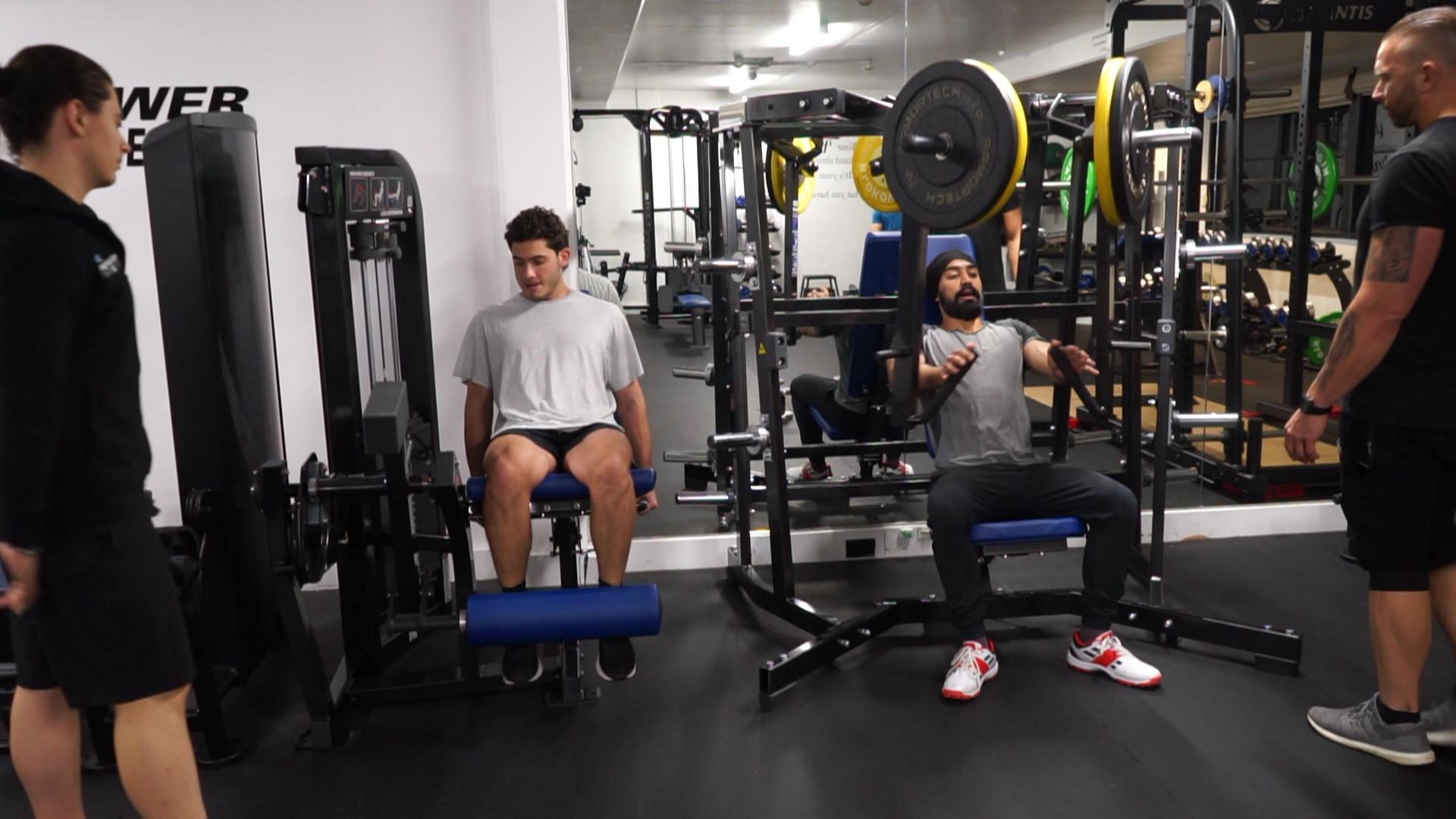 SMALL GROUP TRAINING
You'll never find more than 5 people in each group. You can train with 4 other friends or join one of our small groups who are looking for extra members. Service includes individual assessment and introduction to the movements. Depending on your experience or needs, you can add a few personal sessions to get you up to speed.
Each group has a locked in time for the training, so you'll only be around people you know and are comfortable with. But don't worry, the sessions go ahead even if all members haven't shown up.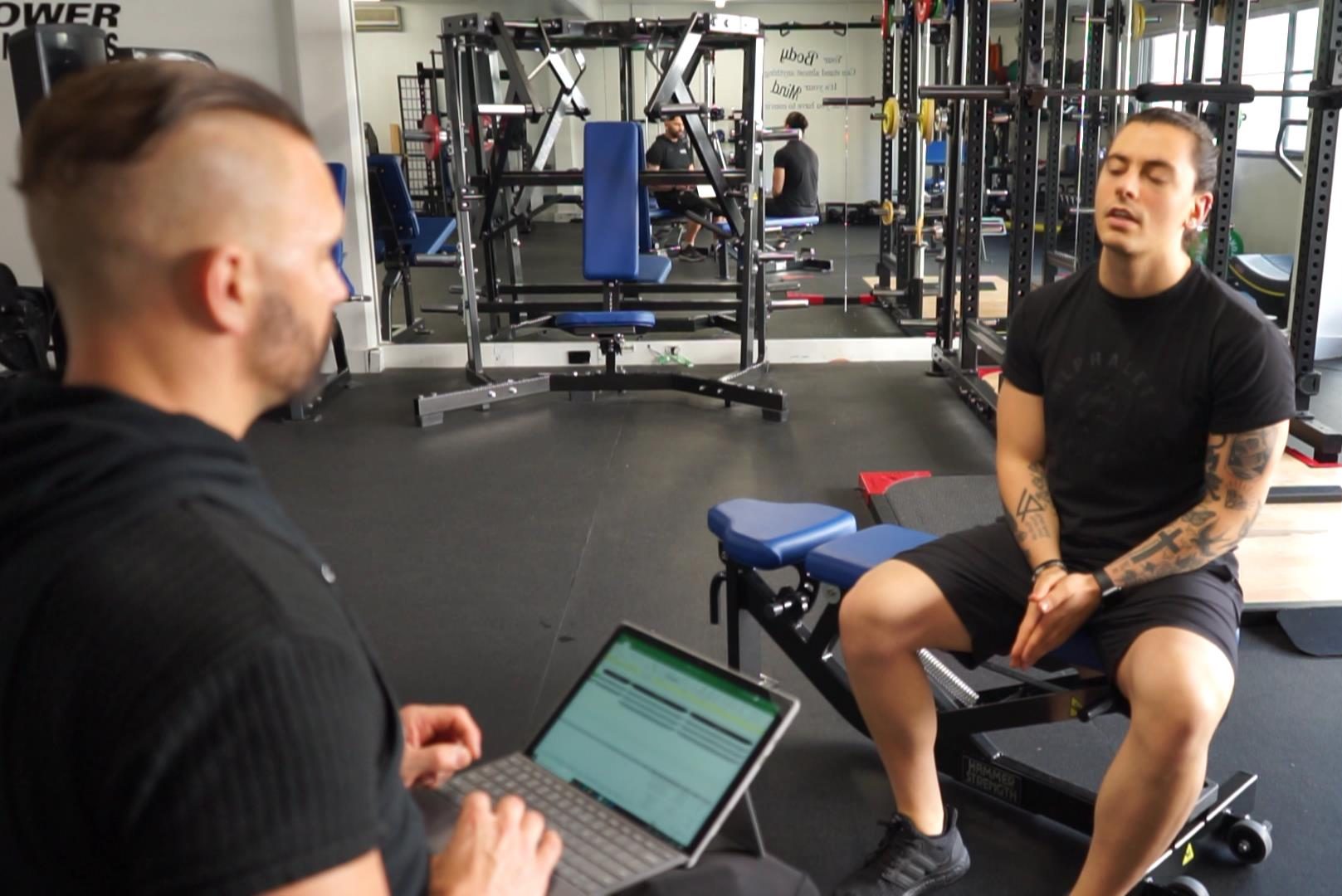 HYBRID TRAINING
Hybrid training is a service that allows you to train with your trainer and also have access to online workouts. This is perfect for people who travel frequently or can't always make their scheduled gym time.
Hybrid training makes it easy to add to your regime with nutrition guidance and added online support for tracking your nutrition, workouts, and results. Hybrid training can be used in a one-on-one format or within your small group.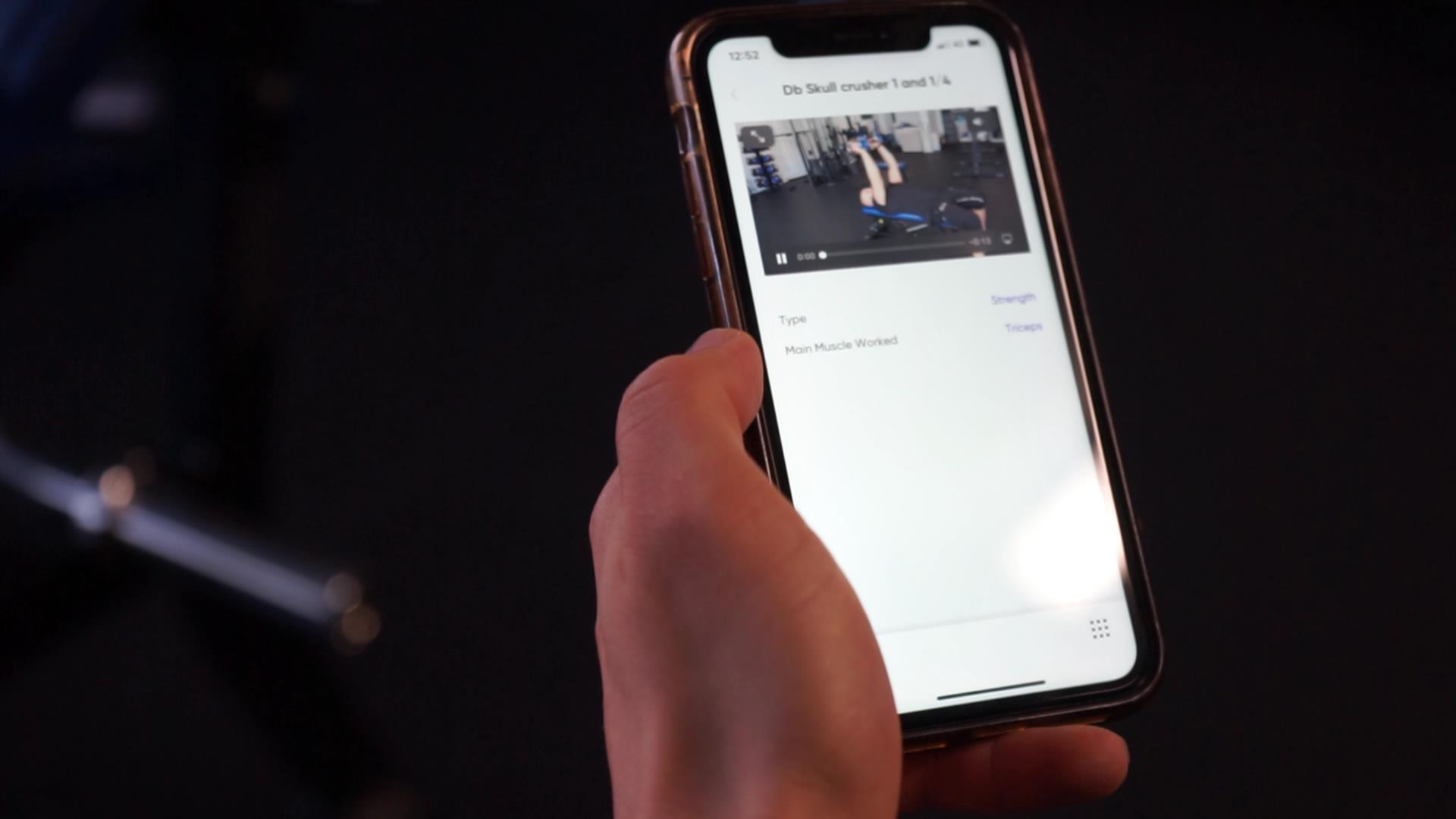 ONLINE TRAINING
Online training is a service of all automated workouts, nutrition talks, and stretch routines to get you results in the privacy of your own home. This is a great option for people who travel frequently or who can't meet during regular gym hours.
The online training isn't just a workout – it's PACKED with content. Each week includes:
– Motivational Monday emails to get you pumped for the week
– Workout Wednesday exclusive YouTube workouts
– Recipe Friday for healthy eating to support your fitness
It's your gym membership service that can be done at your own convenience!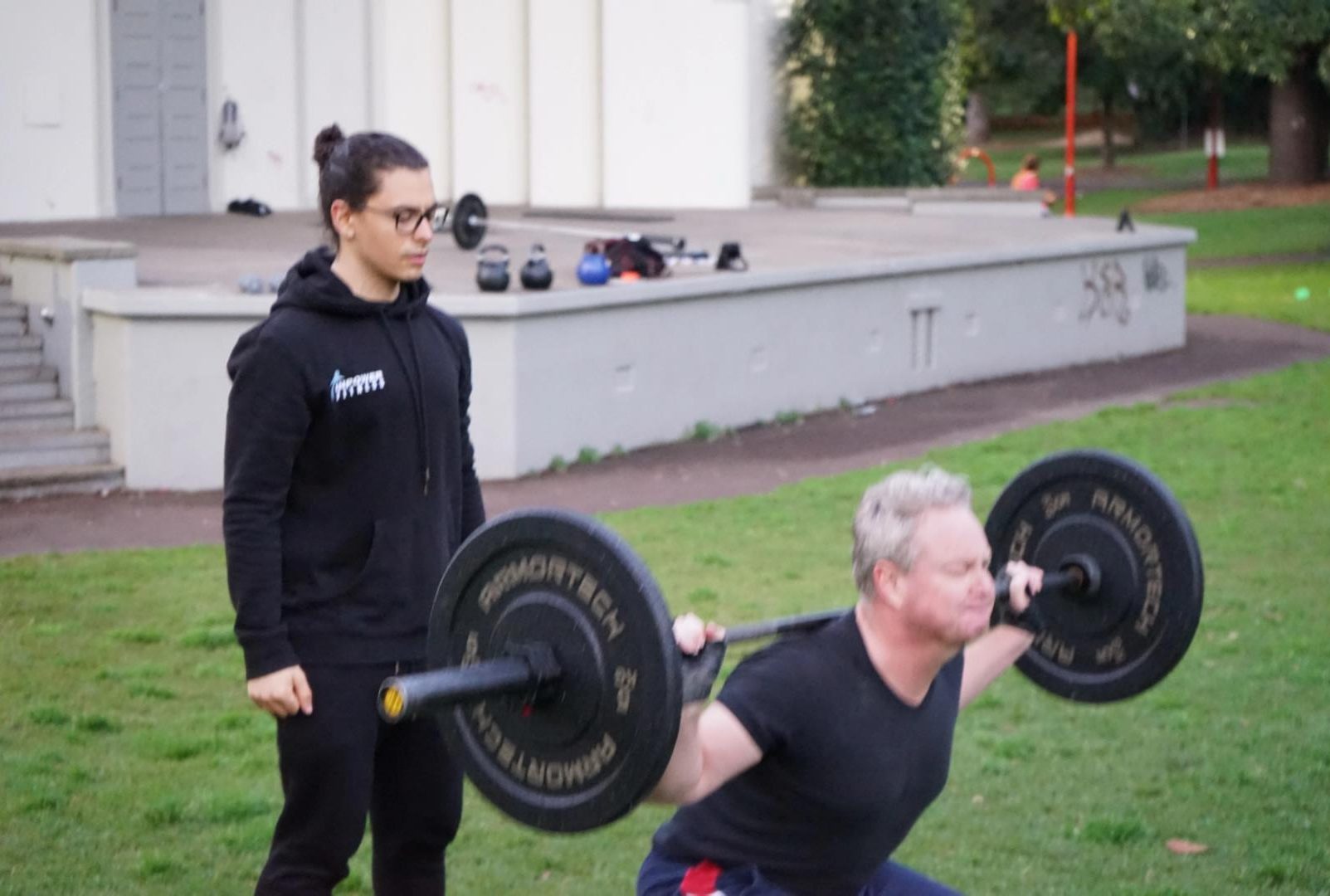 OUTDOOR TRAINING
Outdoor one-on-one or group training brings as much of the Inpower Fitness System possible to the outdoors. We supply the equipment needed for a tailored experience and results-driven sessions using barbells, dumbells, swissballs, and medicine balls to name a few. Outdoor training is a premium service. With the service that we provide, we guarantee it's an experience unlike no other outdoor session that you've done before.
Sessions are typically conducted at St. Leonards park close by to the gym. Contact Troy to discuss further options if needed. Link to the park.
WORKING TOGETHER WE'LL FIND THE RIGHT PLAN FOR YOU