FREE Strength Building Workout Pass
Come by today for a free strength-building training session and receive 50% off your first month!
Experience out strength-building workouts
Proven strength-training program that focuses on RESULTS
Optimized workouts – spend less time achieving your fitness goals
---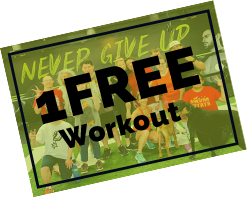 Get 50% Of Your First Month

When You Contact Us Today!
Put Your Info In The Box Below To Redeem Your 50% Savings!
1-hour strength-building workout sessions
Optimized workouts to burn fat and build lean muscle
Proven strength-training program that focuses on RESULTS
---