Meet Your SCULPTAFIT Team of Saint Johns & Mandarin, Florida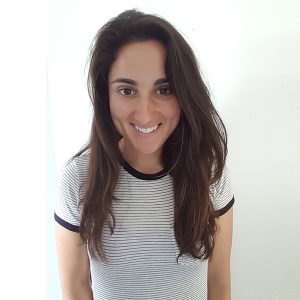 Nikki Doherty
We've probably never met, but I am so excited for you! You've found SCULPTAFIT and are about to experience wellness like no other. Welcome aboard!
I know you're on a personal fitness journey—it's yours, and it's unlike anyone else's. One day when you look back on your struggles, your victories, and everything in-between, you'll realize it all brought you here today. It's a fitness philosophy and culture that finally makes sense, and finally results in that change you've been looking for.
I can't wait to be part of your new beginning!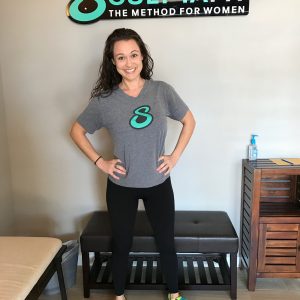 Corinne
My early introduction to fitness consisted of my sister and I joining my mother for a Jane Fonda workout in our living room.
Wearing a leotard, tights, and of course leg warmers, I would try my best to get my knees up over my head and reach my ears, just like Jane.
My love of fitness had been sparked and the seed had been planted.