What Do Our CLIENT RESULTS Look Like?
Our main goal is to give you back the ability to go out and do the things you love. For me, the most difficult thing about getting older is the pain I have doing my favorite things and sometimes even simple tasks are strenuous. Even at the young age of 35, I began to notice my aching bones and muscles. Once we regain our fitness our quality of life becomes better and activities are more enjoyable.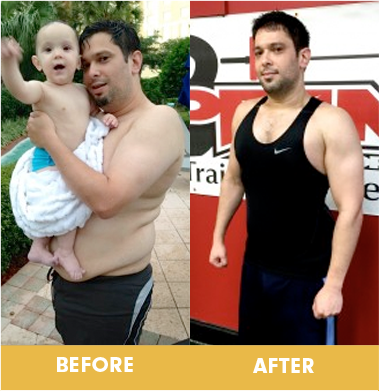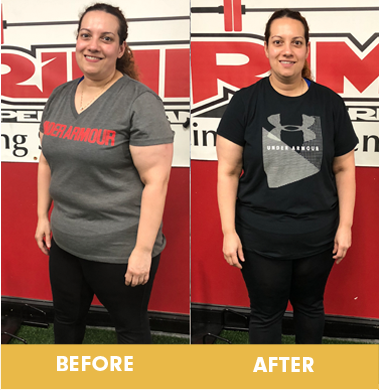 Stronger, Leaner, and Healthier in 45 Days:
REDUCE YOUR CHANCE OF INJURY
ADVICE AND GUIDANCE IN A PRIVATE SETTING
REGAIN FUNCTIONAL STRENGTH AND STAMINA
LOSE WEIGHT AND GAIN BACK YOUR ENERGY
Ready to completely change your health and fitness?
Book your FREE breakthrough CONSULTATION now
Access to a private gym
Train like an athlete
Receive expert guidance
Learn insider tips for gaining lean muscle
Never wait for gym equipment
Injury modification available
Prolong your active lifestyle
Feel and look younger