Now you can get a Kettlebell Personal Trainer in Totowa
Are you looking for a new and fun way to lose weight? Then you should try working with a kettlebell personal trainer in Totowa! These trainers are specialized experts with kettlebells and can show you the right way to use them to maximize your results and prevent injury. Just like other areas of fitness, your exercise needs to match your current level of ability. Kettlebell trainers make plans to match your ability and help you maintain good form to prevent any risk of injury.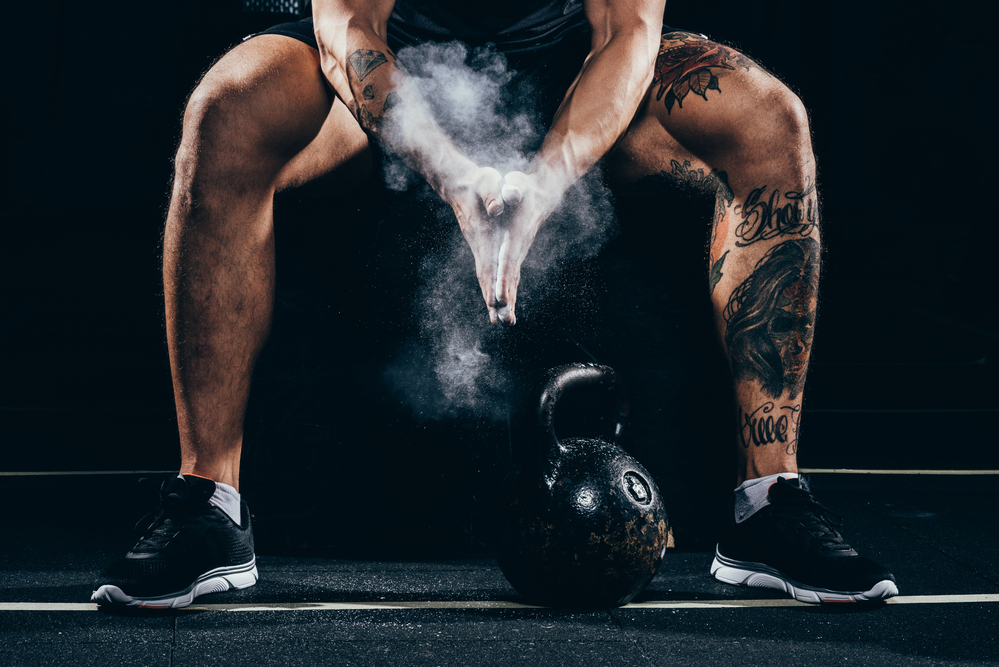 Kettlebell exercises workout the whole body
Kettlebells are a unique tool for fitness because they can work all of the muscle groups at the same time. Working with kettlebells teaches your body synergy and can be far superior to individual muscle group training if done correctly. Also since you can exercise multiple groups at once it offers a neat solution for those who don't have a lot of time. Kettlebell training strengthens your arms and pectoral muscles, as well as the heart, lungs and core. These training sessions are extra efficient but they require you to work harder to maintain balance since you only use one arm at a time.
Kettlebells are a great way to lose weight
Kettlebells are a great way to lose weight since they burn a lot of calories while giving you a great workout. They can help you build strength without making your muscles too bulky. The workouts can be high intensity but you burn a lot more calories in just 30
minutes compared to other programs. This means that trying to work out with them on your own without the proper training or guidance could result in a wide range of injuries.
Find a personal trainer who's an expert
Many gyms don't have kettlebells or anyone trained on how to effectively use them. That's why experienced and specialized trainers are needed to be able to learn how to train with them effectively. A kettlebell personal trainer knows the proper techniques and form. They can help identify the correct weight to match your ability and make sure that you're doing it right. They can even give you the nutritional support you need as well as one-on-one guidance to reach your individual goals.
Experienced kettlebell personal trainers at Prime Fitness in Totowa will show you the correct form to make sure you do it safely. This way you can receive the full benefits of kettlebell training without having to worry about injury.

Kettlebell training at Prime Fitness works out numerous muscle groups at the same time which makes it extra time-efficient. You also get to mix up your routine with a full-body workout instead of individual muscle groups.

Lose weight even faster with Prime Fitness' kettlebell training in Totowa. You'll burn way more calories than other programs and in less time!
"Top Notch Trainer"

"If you are looking for a personal trainer who will cater training to your personal goals, look no further. Jose is well educated in his field and always challenges himself to learn and teach more to his clients. As a client for over 3 years, I have learned a considerable amount from Jose including, alternate ways to achieve my fitness goals. He is extremely professional and motivating!! A total class act!! I would absolutely recommend Jose to anyone and at any fitness level."

gabjo
Or visit this link:
Totowa Kettlebell Trainer