Are You Ready to Unlock the Fat Burning and Strength Building Secrets of Kettlebell Training?
Get Started with Kettlebell Training Sessions in North New Jersey!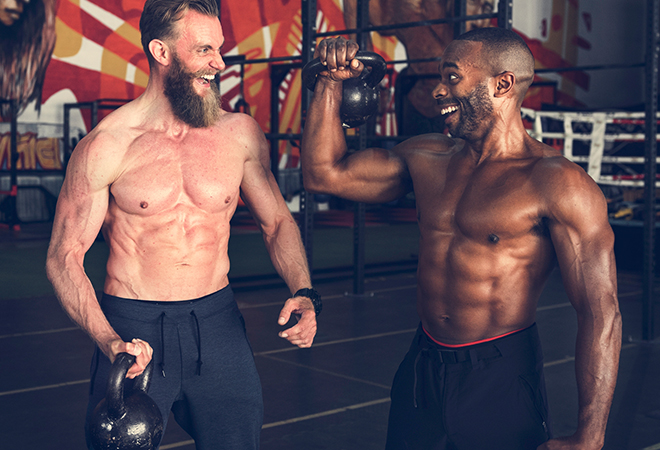 Today, at Prime Fitness, we're proud to showcase our kettlebell training classes and workouts. Kettlebell training offers something for everyone, and you'll see that real results will be delivered in less time than ever before.
No matter who you are, our kettlebell training programs will work wonders. Blast away fat, build functional, total body strength, and get the body you've always craved.
Torch calories and burn excess fat with quick, challenging workouts
Build strength and tone your body, targeting all of your muscles – from your butt and legs, to your abs and arms
Feel sexy, be healthy, and boost your energy and confidence to higher levels than ever
Our kettlebell training program can and will get you into fantastic shape. With Prime Fitness Training Systems, you'll receive a training experience unlike anything you've ever had in the past. We offer personalized consultations and programs designed to meet your goals, along with individual attention and coaching.
In addition, you'll also benefit from a fun and supportive group environment and social setting. Everyone pushes each other to help stay on track, work hard, and enjoy success.
Combine that customized, personal attention and that environment with the challenging, high intensity workouts we utilize in our kettlebell training sessions, and it's a winning, results-driven system that makes all the difference for you and your health.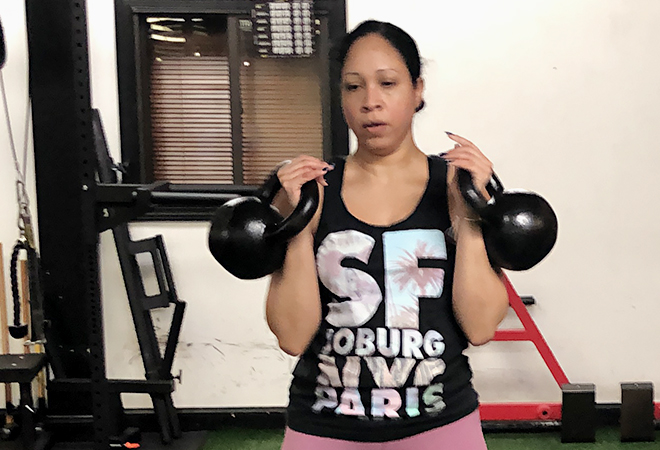 Ready to completely change your health and fitness?
Book your FREE breakthrough CONSULTATION now
Access to a private gym
Train like an athlete
Receive expert guidance
Learn insider tips for gaining lean muscle
Never wait for gym equipment
Injury modification available
Prolong your active lifestyle
Feel and look younger