Private and Semi-private training for those who like to work 1 on 1 or in a small group.
Get individualized attention and support.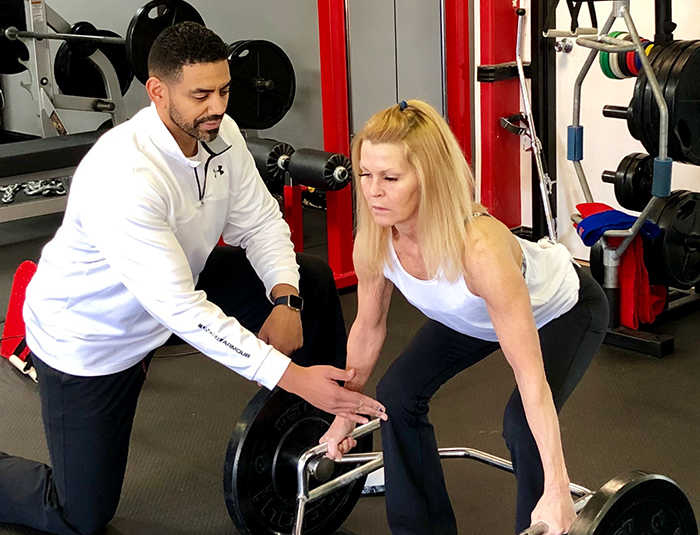 1 on 1 Private Training
If you're taking the first steps on your fitness road, or are simply more comfortable in a one-to-one environment, then Private Training is the right choice for you.
Maximized program customization for your exact wants and needs
Highest level of accountability
Address specialized needs not possible in other setting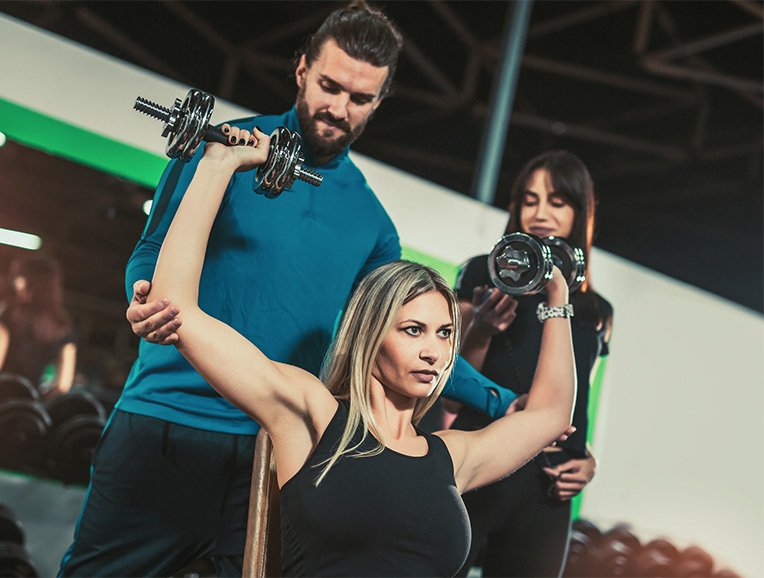 Semi-Private Training
If you're more comfortable working with just a couple of other participants, are not quite ready for a group setting, or need a little extra expertise. Then Semi-Private Training is the perfect option. In the SPT setting you get the best of both worlds – the support of your fellow participants and highly individualized attention.
35% less than the cost of private training
Condition in a small group while addressing individual needs
Build relationships, share accountability and enhance performance with your teammates
Ready to completely change your health and fitness?
Book your FREE breakthrough CONSULTATION now
Access to a private gym
Train like an athlete
Receive expert guidance
Learn insider tips for gaining lean muscle
Never wait for gym equipment
Injury modification available
Prolong your active lifestyle
Feel and look younger