OUR BODY, MIND, SPIRIT SUCCESS FORMULA,
We support YOU, starting with our 3-step success formula: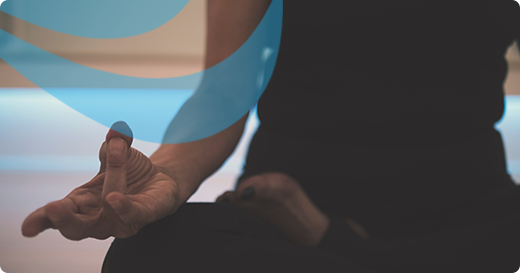 Mindset Training
We show you how to peel back the layers of limiting belief that cause you to self-sabotage, and equip you with empowering thought and emotional patterns so you can move successfully to your goals. LEARN MORE »
Restore Balance
We've found that when you put energy into yourself first, you'll have more to give to others, and you'll be filled with the
inspiration and creativity to live your life more fully. Start with knowing that YOU ARE WORTH IT, and we'll help you with the rest. LEARN MORE »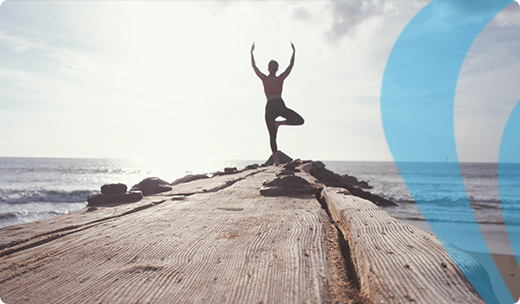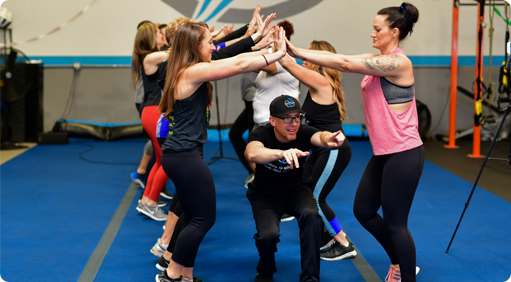 A Supportive Community
The environment we foster focuses on collaboration rather than competition, so you can be sure that everyone will be there to help elevate you to success! We support all fitness levels – beginner, intermediate, and advanced, so you don't need to be worried about "being in shape" before you start, leave that part to us, that's what we do best!
CHOOSE A PATH BELOW TO START YOUR OWN JOURNEY!
check out these transformations
Meet our world class team of coaches and guides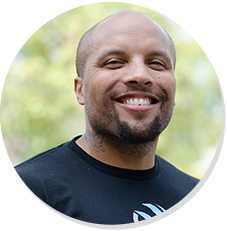 Anthony Steel
Board Member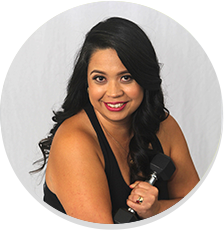 Abigail Robinson
Board Member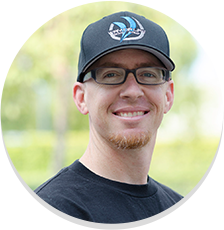 Forrest Folen
Board Member