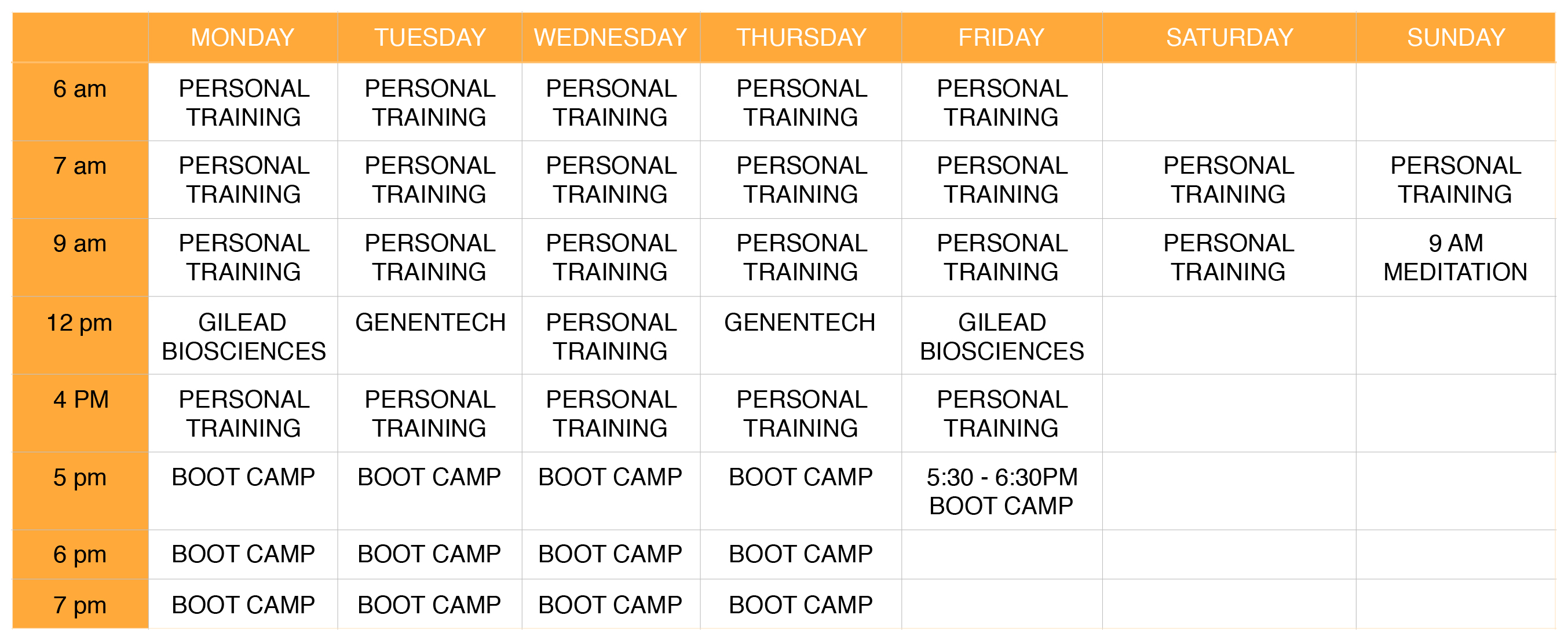 BOOT CAMP – Way Of Life Boot Camp sessions are fun, high energy, high intensity, full-body workouts for all fitness levels. Each time it's always a different workout with a mixed blend of exercises, challenges, and the added bonus of amazing community and personal development of the body, mind, and spirit. We incorporate body weight training, HIIT, Tabata, Kickboxing, resistance training (weights), Yoga postures, meditation, and more into our sessions.
MEDITATION – Practice the skill and art of being in the present moment. Our non-religious approach to meditation combines ancient Eastern practices with a Western perspective rooted in modern science. You will gain mental focus, clarity, insight, while you decrease anxiety, sharpen intuition, increase overall health, and deepen your sense of well-being.
PERSONAL TRAINING or CORPORATE TRAINING – BY APPOINTMENT ONLY.
CALL or TEXT 442-500-4651.
WAY OF LIFE CUSTOMER SERVICE: Call 442-500-4651
Private Coaching
1 free session
Come meet our expert trainers and inspiring community that will motivate you to become the best version of yourself. See how our system works with no risk or cost to you!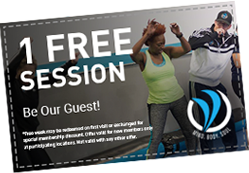 Meet our Inspiring Trainers and Community
Talk to our Current Clients
Discover the fun in exercising
See our clients transformations in progress