F.I.R.E is Focused Intense Resistance Exercise which is the research-proven system shown in clinical studies to consistently deliver rapid improvements in body shape!

The Transform Fitness FIRE program is our Results Based Training System. This system is offered in a semi-private 6on1 format or exclusive personal 1on1 format.
With our 6on1 small group format you will experience all of the benefits of Personal Training at a fraction of the cost all while making new friends.
It starts with an initial consultation with your Personal Trainer to discuss your specific health and fitness goals and then taken through a range of exercises to establish where your current fitness and strength levels are.
From here depending on which format suits you best, you will be placed with in a group of similar and like-minded Transformers or have your very own private Personal Trainer who will tailor design a training program specific to your health and fitness goals and create an ongoing session time that is specific to your availability.
Each FIRE member is allocated their very own Personal Trainer who will not only provide you with ongoing support throughout this journey but also provide you with the solutions to help educate you in overcoming the many health and nutritional myths that are nothing short of confusing and in most cases, flat out wrong!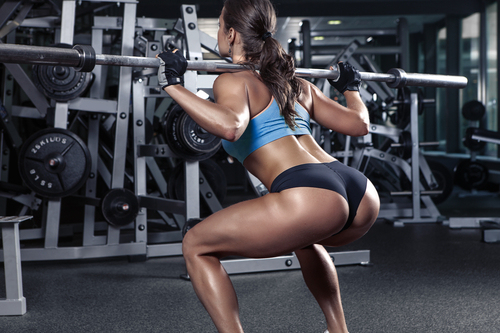 All of our programs are specifically designed to cater for all strength and fitness levels so you never have to worry about being left behind thinking that you are not 'FIT' or 'STRONG' enough.
We will make sure that you are armed with an easy to follow, scientifically and results based proven system to follow that will ensure your RESULTS.
What You Get…
Workouts no longer than 30 minutes that are science-based & research proven!
Trigger amazing improvements in strength, health & body shape in

just 2- 3 workouts

a week!
Customized,

research-proven

 6-week exercise program
Nutritional guidance, Support, Motivation and ongoing Progress Tracking with our Online Software
Fitness, Strength & Body Composition Assessments every 6-weeks
Ongoing Nutritional Advice & Monitoring
Healthy Eating Plans & Lifestyle Recommendations to achieve Success!
FIRE is a 12-Week program offered in a 1on1 format or small groups (4-6 people) with a Qualified Expert starting from less then $20 per session
Guaranteed RESULTS or Your MONEY-BACK
ARE YOU READY TO JOIN OUR FITNESS FAMILY?
WAY OF LIFE BOOT CAMP
Get a FREE Trial Week
Give us just one week of boot camp to prove why we have the ability to transform your body and life. Come meet our expert trainers and inspiring community that will motivate you to become the best version of yourself.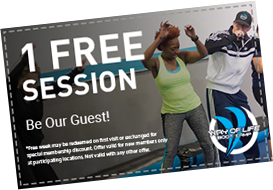 Get a Look at our Fun Fat Melting Workouts
Meet our Inspiring Trainers and Community
Talk to our Current Clients
See transformations in progress
TAKE THE CHALLENGE
Get the 14 Day Fat Flush for $28
(A $147 VALUE)
Jumpstart your journey to a healthier and happier you with our industry leading 14 Day Fast Flush. This exclusive deal will push you to your limits so you can crush your goals and build the toned and fit body you have always wanted. 
Experience Rapid Fat Loss
Slim, Tone, and Tighten Your Problem Areas
Increase Your Confidence and Self Esteem
Become a part of a Motivating Community