About Jeff
Hello and welcome… My name is Jeff Fries – I'm a Registered Dietitian and Certified Personal Trainer and the owner of Body Sculptors, the ONLY personal fitness training program in Louisville Kentucky that guarantees your success. We are committed to your personal fitness achievement and if you fail to reach your goals then we fail as trainers. Failure is not an option for any member of our training staff, you will achieve your fitness goals or we will refund your money; 100% guaranteed!!! Try getting that from another training company.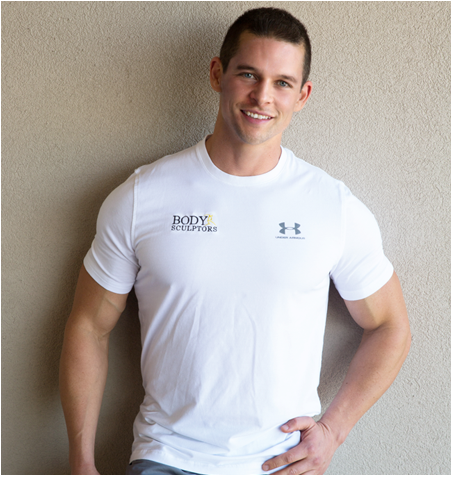 Jeff Fries Owner,
Master Trainer Registered Dietitian,
12 years experience
COMMITMENT
We are committed to helping our clients make and achieve their fitness goals. You can't help but be motivated when working with a Body Sculptors Trainer. We will be there on those days when you feel like you just don't have the motivation:
CONVENIENCE
Where would you like to work out? At your home or office? At your club or our private studio? You name the place and the time, and we'll be there.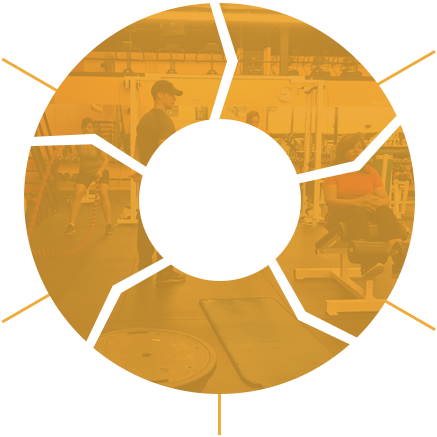 GUARANTEED  SUCCESS
The only thing our clients risk losing is their waist. We strongly believe that if a client follows his or her customized program, then he or she will succeed or simply get their money back.
PROFESSIONAL  STAFF
Our trainers hold bachelors degrees in Exercise Science or a related field and have experience working with clients of various fitness levels. We are passionate about what we do and are always caring and courteous towards our clients.
SERVICE
We strive to offer what our customers demand. Whether it be exercise equipment, nutrition supplements, or a deep tissue massage to ease sore muscles, we can offer the total fitness package. We want you to tell your friends how nice it is to have great service for a change:)
Don't take our word for it……If you are ready to take the next step, come in for your free session and you will see!
Discover the Art of Transforming Your Body
"My birthday present was 1 month of personal training!"

After turning 30, I decided to give myself 1 month of personal training as a birthday present. Weights and gyms were out of my comfort zone and after reading every Men's Health article I was more confused on what to do! I started with 3 sessions a week , followed instructions on what to do and eat on off days. I am now 40 getting close to

40, more fit, leaner, and more confident. And I still workout with Jeff!! Best thing I ever did for myself!

Lee Hensley
Are You Ready To Start Your Transformation?
SMALL GROUP TRAINING
14 DAYS FOR $14
($120 value!)

The most cost effective way to work closely with a personal trainer. Men's and Women's groups available
6 Free Group Fitness Sessions
Access to Registered Dietitian
Meal Plan
Body Fat Analysis
PERSONAL TRAINING
GET A FREE CONSULTATION
one on one personal training is 100% customized to YOUR needs. This one on one attention and accountability is the fastest way to reach your goals!. 
Free Workout Session
Goal Setting
Body Fat Analysis
Diet Analysis
Free Ebook!