REACH YOUR FITNESS GOALS. NO MATTER YOUR CURRENT FITNESS LEVEL.
Our Proven Nutrition And Fitness System Will Help You See Sustainable, Long-Term Results.

ARE YOU HAPPY WITH YOUR FITNESS RESULTS?
Many people believe if they go to the gym and work hard, they'll lose weight. They try the latest class or workout system believing this new system will get them the results they desire.
And even though they work very hard, they have many frustrated attempts at losing weight. They spend so much time trying to find the right exercises to work for them.
Even though people spend over $100 billion dollars on fitness each year, we're still struggling to lose weight.
The reason is that people overlook two key components to success.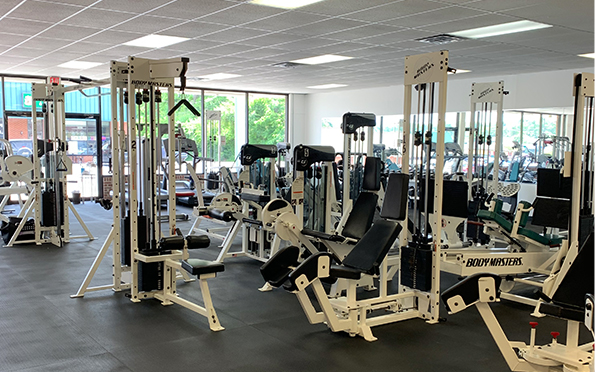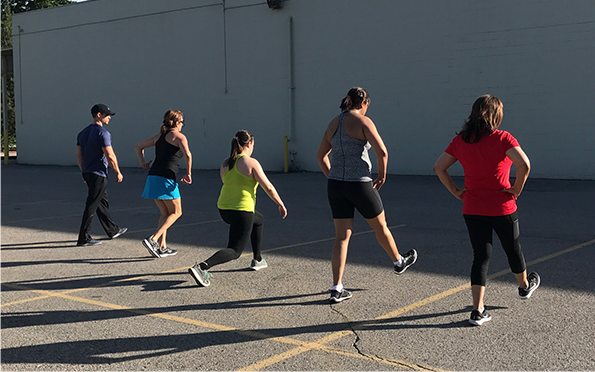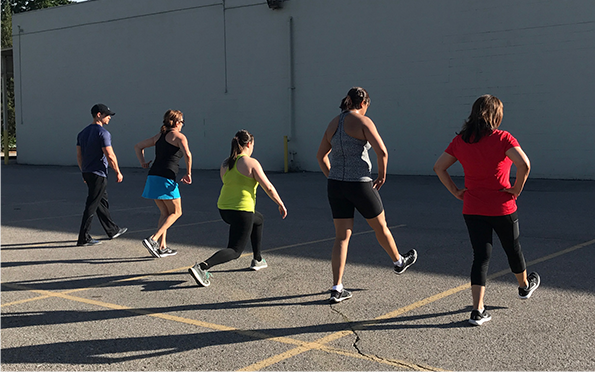 Nutrition + Fitness Training = The Best Results Of Your Life
The answer is relatively simple. It doesn't have to do with joining the newest fad gym or getting the hottest advice from this year's fitness guru.
HERE ARE THE TOP 3-REASONS WHY MOST WORKOUT PROGRAMS FALL SHORT….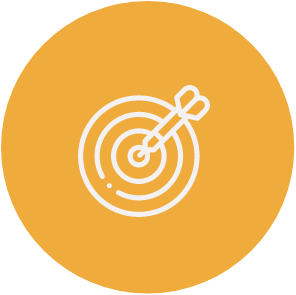 They aren't tailored to meet your fitness goals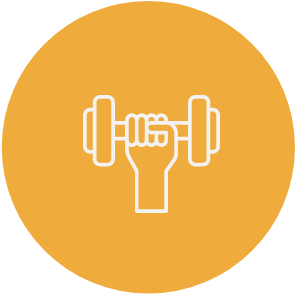 They don't take into account your current fitness level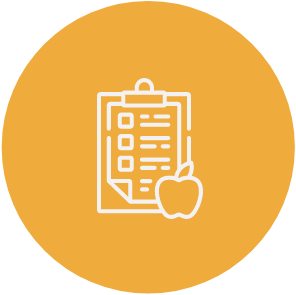 Most importantly – they don't incorporate a healthy nutrition plan.
That's why we focus on nutrition, fitness, and a shared vision of every client's goals here at Body Sculptors. Our registered dietitian provides nutrition coaching and education that you won't find at a normal gym.
BODY SCULPTORS PRIVATE GYM IN LOUISVILLE
Starting your fitness journey can be intimidating. Many people are afraid to start because they've had many failed attempts at getting fit.
Sometimes, they believe they'll never learn how to make lasting changes.
Or maybe, they've never been to a gym before, so they have no idea where to start.
Sound familiar?
Fortunately, we know that story all too well too. Over the years, we've helped hundreds of people in Louisville learn to eat right, lose weight, take control of their health, and FEEL GOOD about themselves again.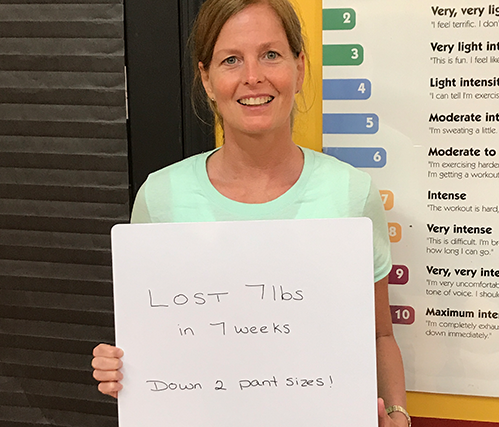 There are endless reasons to hire a personal trainer. But at our private gym in Louisville, we have something most gyms in our area do not – a Registered Dietitian.
A Registered Dietitian will make sure you reach your goals faster than exercise alone. Proper nutrition is the key ingredient to a healthy lifestyle. We will guide you with a customized, easy to follow nutrition plan and personalized nutrition coaching to fuel your weight loss journey.
AND WE PROMISE, YOUR MEAL PLAN WILL BE EASY. EACH INDIVIDUAL PLAN IS 100% SAFE AND 100% RELIABLE:
Eat Healthy Without Starving
Simple To Follow – No Counting Calories
Learn about Proper Nutrition
Complete Nutrition Without Expensive Supplements Or Meal Replacements
Feel Full Even Between Meals
In fact, you'll still be able to eat many of your favorite foods – you'll just learn to do it responsibly.
SEE WHAT IT LOOKS LIKE WHEN YOU WORK WITH US!
IMAGINE GETTING INCREDIBLE RESULTS LIKE THIS, LOSING WEIGHT, AND KEEPING IT OFF!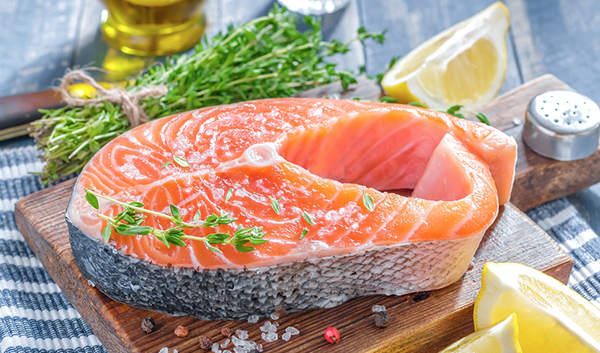 CUSTOM NUTRITION PLAN 
Our fitness program GETS RESULTS because each client has a custom nutrition plan created by a Registered Dietitian. Our personalized approach has no starvation diets and is sustainable for the long term.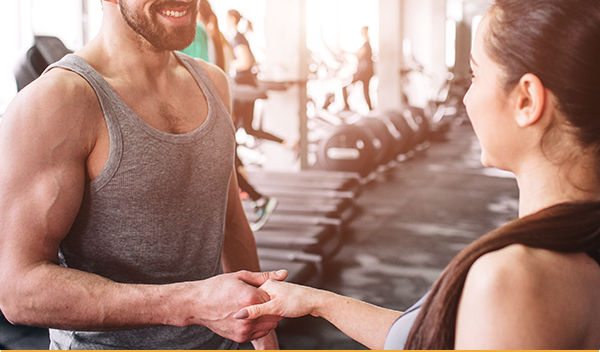 PERSONAL CONNECTION
Fitness is challenging and intimidating for many of us. Our trainers build relationships with you as our client. We learn about you on a personal level, so you'll be sure to feel comfortable at Body Sculptors!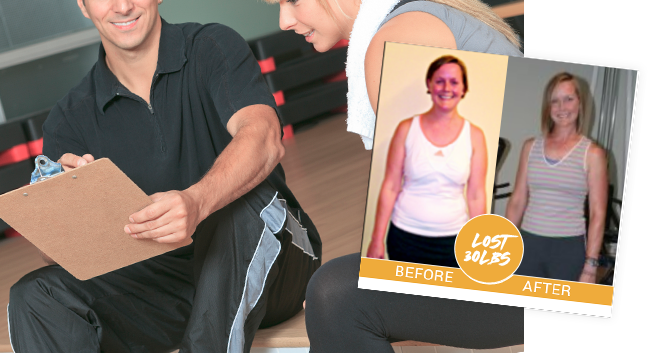 SHARED VISION
We find out what's important to each client and create a shared vision for their body transformation. From that starting point, we design a program just for you, and we work together to reach your goals.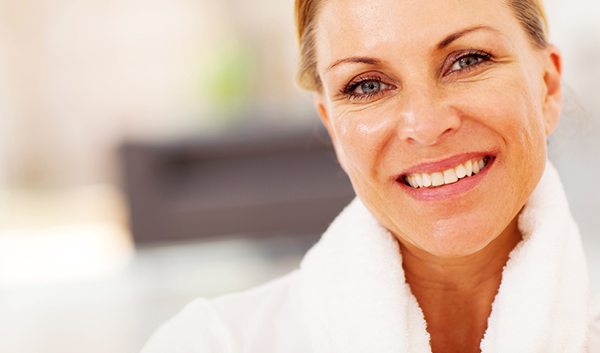 ACCOUNTABILITY
After we've created your personalized fitness and nutrition plan, we'll hold you to it! We motivate you and ensure that you love showing up for your training sessions.
Every time you exercise with us, you'll know you're on the right track. We will work with you to make the right changes to your lifestyle, so you stay a healthier, fitter you.
LET'S WORK TOGETHER TO GET YOU THE BODY AND HEALTH YOU DESERVE.
TRY US OUT FOR 1 WEEK FREE UNLIMITED GROUP TRAINING
Try Our Classes And Experience The Body Sculptors Difference
Learn The Right Way To Lose Weight And Keep It Off
Build Your Confidence And Achieve The Look You Desire
Workout In Our Safe, Clean, And Brand-new Facility
FREE PERSONAL TRAINING CONSULTATION
Together, we'll explore your fitness goals and build a customized plan to get you RESULTS!
Including a free workout session
Goal planning
Body fat analysis
Nutrition guidance
Free eBook of 42 delicious fat burning recipes