1-on-1 personal training
Includes a 1-hour session with your personal trainer at our facility at 9244 Westport Road. If the gym setting is not an option for you we will come to your location for an additional $15 per session. Also, you can share your time with your partner for only $15 more per person. To pre-book partner, office, or home setting give us a call at 939-7316.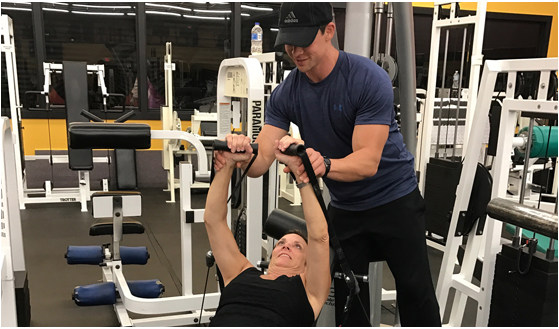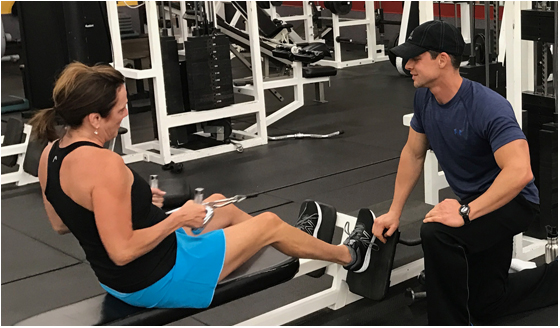 Small Group training
Get the benefits of having a personal trainer in the most cost effective way! A perfect way to make new friends, be held accountable, all while having fun and getting in the best shape of your life. Men's and women's groups available!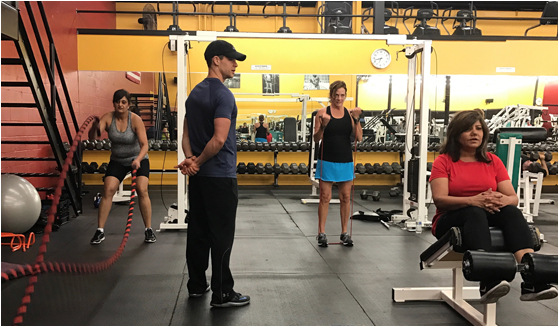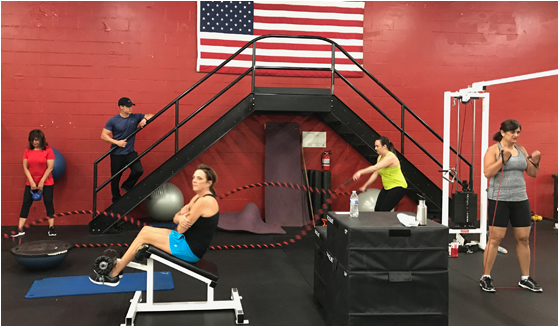 Body Sculptors 6 Week Private Fitness Boot Camp
Need to get ready for a wedding? Vacation? Or just ready to see your body transformed? Then try one of our private Boot Camp packages where you can meet 3-5 times a week for six weeks with your personal trainer, receive weekly fitness assessments (an $80 value per assessment) to monitor your progress, and get unlimited nutritional advice and meal planning (a $70 value per analysis). Its an all-inclusive package that is GUARANTEED to get results for anyone who needs a jump start to get them going on the right track! We will work hard, matching you step for step to get you where you want to be! Our staff of degreed and nationally certified trainers can take any of our programs and cater it to fit your needs. Choose one of the boot camp options and the number of days you want to meet with your trainer each week and leave the rest to us!!!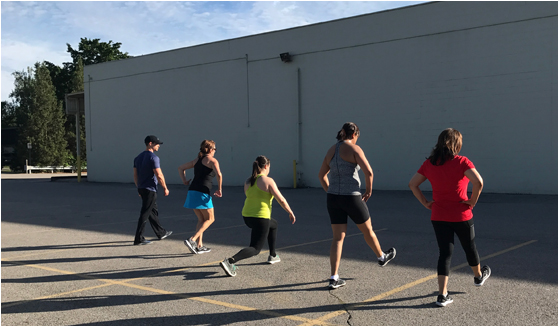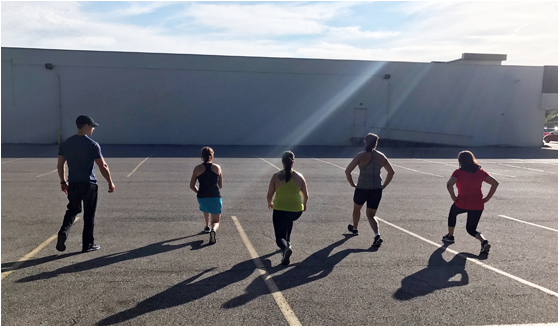 Online Training
Sculpt your body with this all inclusive 6 week program. Your initial fitness assessment, weekly fitness assessments to track progress, 1 on 1 personal training, customized diet, and unlimited support and motivation from your trainer are just a few things included withour Boot Camp options.
Discover the Art of Transforming Your Body
"My birthday present was 1 month of personal training!"

After turning 30, I decided to give myself 1 month of personal training as a birthday present. Weights and gyms were out of my comfort zone and after reading every Men's Health article I was more confused on what to do! I started with 3 sessions a week , followed instructions on what to do and eat on off days. I am now 40 getting close to

40, more fit, leaner, and more confident. And I still workout with Jeff!! Best thing I ever did for myself!

Lee Hensley
Are You Ready To Start Your Transformation?
SMALL GROUP TRAINING
14 DAYS FOR $14
($120 value!)

The most cost effective way to work closely with a personal trainer. Men's and Women's groups available
6 Free Group Fitness Sessions
Access to Registered Dietitian
Meal Plan
Body Fat Analysis
PERSONAL TRAINING
GET A FREE CONSULTATION
one on one personal training is 100% customized to YOUR needs. This one on one attention and accountability is the fastest way to reach your goals!. 
Free Workout Session
Goal Setting
Body Fat Analysis
Diet Analysis
Free Ebook!