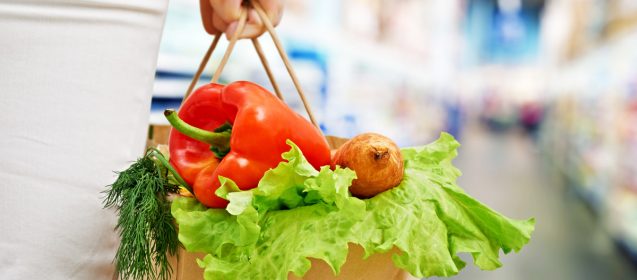 The Science Behind It
If your goal is losing weight or replacing fat with muscle, there are certain things your body needs to have. In order to function optimally and burn fat, your body needs:
Protein – First and foremost, your body needs protein. This is the nutrient that helps build muscle, so if you cut out protein or don't eat much, you're doing your body a disservice. Make sure you have protein with every meal, if your goal is toning or building muscle. However, don't neglect the other food groups. Too much protein without other nutrients to balance it can damage your kidneys, so make sure you're eating balanced meals.
Water – Everyone always says hydration is key, and they're not wrong! Drinking a glass or two of water before meals will help you eat less, because you will feel full faster. On top of this, drinking plenty of water can help boost your metabolism. Most important for weight loss: water is necessary to flush the fat from your body. If you're burning it but not drinking enough water, you won't lose as much weight as you could be.
Vitamins and Minerals – A well-balanced diet can often be the key to losing weight. The easiest way to think of meal planning is to think colorfully. Vegetables, especially deeply colored ones, are usually the ones most rich in nutrients your body needs. Spinach and kale are great examples of this; they're both much darker green than lettuce and carry a lot more necessary nutrients. However, a colorful plate won't help you if it's entirely junk food. Fresh fruit, vegetables, protein, and whole grains will give you a colorful plate and plenty of nutrients.
Eat More Often – Yes, you read that right; if you're trying to lose weight, eating more frequently can actually help you. The idea is that eating every 2-3 hours instead of 4-5 will keep your metabolism working and burn more calories. However, be sure to scale down your meals appropriately. Eating more frequently won't help if you're still eating larger quantities.
At Fit Body Boot Camp in McKinney, we want you to be your healthiest self, so we combine our boot camp workout routines with individualized meal planning. Join Fit Body Boot Camp for the best workout plans to build muscle and lose weight and get our included meal planning help. Call today to get started!