WHAT IS THE WORX:
At the WorX we are all about YOU! Instead of focusing on machines, we focus on YOU and we encourage you to DO YOU! What matters to you, matters to us. We get to know WHY and HOW your life is going to change and we never give up on you. We deliver life-changing fitness experiences through classes and programs that EMPOWER. We help you do things you never thought you could. We help restore your energy and vitality. We relight that FIRE within you!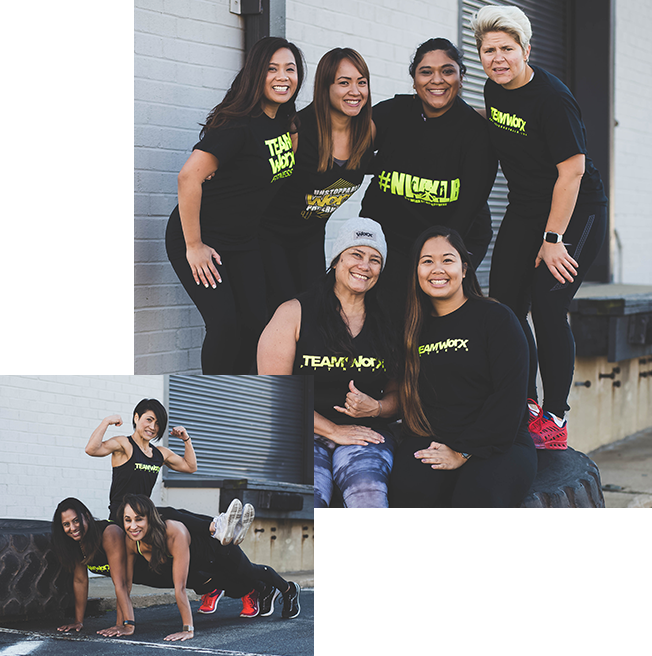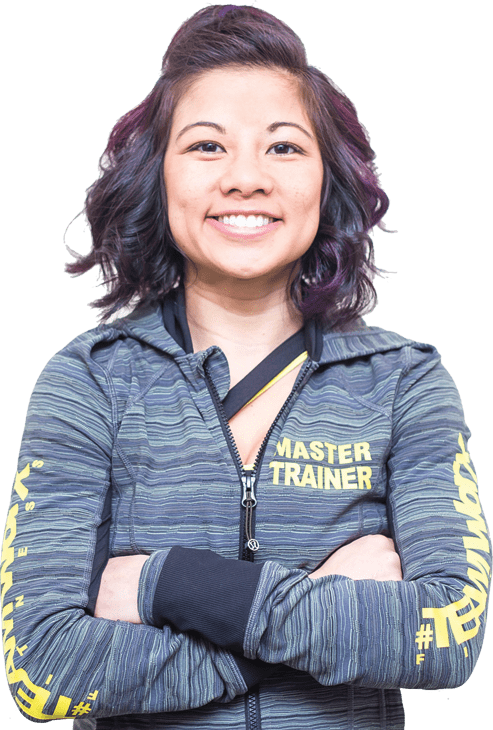 A MESSAGE FROM OWNER AND FOUNDER COACH MAIA:
I'm your biggest fan! I know what's it's like to want to improve your health, but you have no idea where to start! I wandered around from different diets and different workouts. And I saw no results!  Fitness became intimidating to me and my self-confidence was taking a hit…  I paid one gym for 5 years, and I probably went 20 times. I needed someone to guide me, and a team to set me up to WIN!
So here's what I did: I became a personal trainer and educated myself on the right ways to get strong and healthy. I started one WorXout at a time with a group of friends, and began getting my life back.
I fell in LOVE with helping people just like YOU and ME. I created The WorX for YOU so we can OVERCOME together. The WorX is an easy to follow program that you can do from anywhere: at home, in the park, or at your own gym. You can do it anytime, too. It combines fun calorie killing workouts with a super simple meal plan, and 1-on-1 coaching – because everyone deserves personal attention.
As Rocky said, "the world ain't always sunshine and rainbows". Since creating the WorX, I have had 3 babies, hernia surgery, a hip replacement, AND off-and-on battles with depression and anxiety. But my fight for MYSELF and my fight for you, continues!  There's hope in TEAMWORX.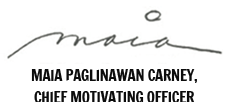 MEET THE TEAM
"It always seems impossible
until it's done"
YUKIE FOREMAN
"I met Maia right after me and my family moved from japan! Tried her workout, and I fall love with it!! And stay with her since that time!! Almost 10years!!!"
"It's not about having time. It's about making time."
CELINA CHAVEZ
"Working out is my part time job, but full time passion! I love pushing people past their limits and helping them to build strength both physically and mentally."
"She began noticing other women going through the same issues she had faced and became determined to help others."
LUWAM TESFAYE
Luwam is a NASM certified personal trainer by day and a lifestyle blogger by night, who left her full-time Government career in 2019 to follow her dreams and join the health and wellness industry. Her love for fitness and healthy living started after the birth of her children, where she went from gaining excessive weight through pregnancy, feeling lost and insecure, to losing all the weight and building herself back up slowly through self-love and self-care. It's during those years that she began noticing other women going through the same issues she had faced and became determined to help others.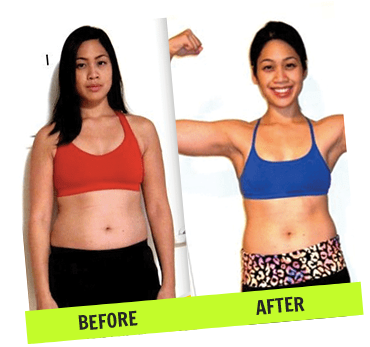 BEGIN YOUR TRANSFORMATION JOURNEY TODAY
SUCCESS STORIES
What Our worx Clients Say
I have lost a total of 52 pounds and 9 inches off my waist

Before joining The WorX family I had trouble finding motivation to work out on my own. I wanted to lose weight and be healthy, but I didn't have the drive. The WroX is where I found the drive and support I needed to accomplish my goals.

During the January Journey I lost 14 pounds and 3 inches off my waist. Since starting to workout I have lost a total of 52 pounds and 9 inches off my waist. I have gained so much confidence and both physical and emotional strength form The WorX. I have even become more social than I was before.

Juliette

I surpassed my goal of 15lbs and lost 20lbs!"

I lost 20lbs and now down to a weight that I have not seen in TEN years! The TeamWorX Transformation Challenge was the best six weeks I could have ever committed myself to and will not stop there; I am finally doing something for me. My whole life, I have gained three times the amount of a weight the average person would gain and would fluctuate in pant size throughout the week. Being adopted, it was difficult for doctors to rule out what could be causing this extreme weight gain. After many years of readjusting my diet (which somewhat worked but always seemed to plateau), seeing different doctors, and trying different exercises, I was finally diagnosed with Polycystic Ovary Syndrome (PCOS). Genetic conditions? Severe obesity.

After discovering this news, I decided to really focus on me. I joined the WorX and was introduced to this six week challenge. I took the risk to invest in a fitness routine that would normally terrify me but have now become my favorite part of the day! The meal plan works with PCOS, the coaches taught me (and continue to teach me) how the food and exercises wok together in correlation with the changes in my body, and the support from the WorX family kept me accountable and committed to reach my goals. I surpassed my goal of 15lbs and lost 20lbs!

I loved this challenge so much that I am now committed to making this not just a six week change, but my new lifestyle! I have learned to take control of conditions that were genetically passed down and also learned how to pass my plateau! I'm still losing and could not be happier and loving every step towards new goals of maintaining my new lifestyle.

"Nina Lost 25 lbs!"

I've lost 25 lbs and am feeling sexy when I go out!

To be honest with you, I love food! You'll often find me eating throughout the day. I have come to be known as the one who always, without hesitation, goes back for seconds at family dinner parties. It wasn't until after my first year in college when if finally caught up to me. It was the first time in my life that I no longer participated in sports, and I unfortunately gain a total of 15 lbs. I was no longer comfortable in my own skin and began to doubt my self-image.

About 2 1/2 years ago I discovered Maia's challenging Boot camp classes. It was through her workouts, support, and encouragement that I was able to lose an additional 15 lbs. Weighing less than I did in high school! My goal was not so much losing weight and becoming a stick, but rather to be comfortable in my own skin again, which has happened!

Nina

In the first 6-8 months I lost all my fat

Before joining the WorX, I was working as a cashier 12 hours everyday and commuting 40 miles to and from work. I had to time to cook for myself, so my diet consisted of anything I could get a hold of. I accumulated a lot of fat in my belly area and my knees started swelling up after the first year of the job. Within another few months my back started hurting. I wondered if this is what it is like at the age of 25.

In the first 6-8 months I lost all my fat, my knees got stronger, and my back pain vanished. I would even work for 12 hours and not get tired.

My Life has completely changed du to The WorX. I feel stronger emotionally and physically, my entire attitude towards life changed. I believe anything is possible, we just need to find the right people to guide us!

Sadaf

I have lost 14 pounds and over 5 inches around my waist alone

I have surpassed many goals that I didn't believe were possible in this short amount of time. The WorX has given me the endurance to be able to run non-stop for at least 40 minutes, when previously I could not even run 10. Thanks to The WorX, I am now able to fit into my size 8 clothes and still have room!

I have lost 14 pounds and over 5 inches around my waist alone, not to mention inches everywhere else!

Latysha
GET 5 DAYS FOR $5
Are you working out consistently and not getting the results you want?
Or are you just getting back into your fitness routine after a break? No matter what your reasoning is, 
Find out the benefits of our Healthy at Home program:
Live At-home Workouts via Zoom

Meal Plan, Grocery Checklist, and Recipes
Accountability Coaching

24/7 Online Community & MORE!